10 Finalists Chosen For Dare-to-Dream Medtech Design Challenge (PureWick)
10 Finalists Chosen For Dare-to-Dream Medtech Design Challenge (PureWick)
PureWick For Women
PureWick For Women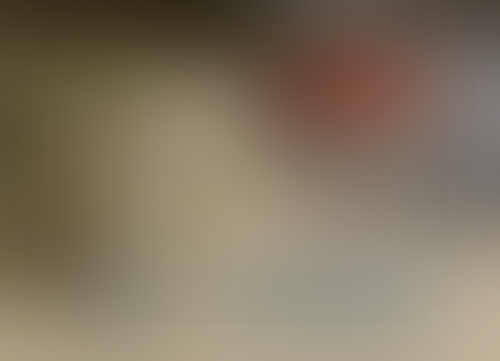 How does the device work?
A perforated, contoured tube wrapped in wicking material (a "Wick") is positioned comfortably between a female user's legs. It is meant to snugly hug, but not enter, the perineum. Urine is captured in the wicking material, and a partial vacuum draws it into the tube, then to a storage container for testing or disposal. In a pilot study, 95%-100% of urine was captured at full stream. Desire for the device was"10" out of "10". Prototypes are used daily.
Non-invasive
Not attached to the body
Easy to apply, takes a few seconds
Can use with diapers, lying down or seated, asleep or awake
No specialized training
Cost offset through diaper, labor savings
What problem in healthcare does it solve?
Approximately 25 million adults in the U.S. have urinary incontinence (UI). About 80% are female. Catheter-induced urinary tract infections (CAUTI): The Joint Commission lists prevention of CAUTI as a top patient safety goal for 2014.
Skin damage caused by wet diapers:
The cost of treating and managing UI is estimated to exceed $20B/y.
Difficulty of capturing urine for urinalysis: Does not require the time, skill and patience demanded by cups and funnels, especially when incontinence, dementia, or physical disabilities are factors.
Huge potential for use in wireless medicine; urine studies are utilized to manage UTIs, Congestive Heart Failure, Diabetes, Renal Failure and other illnesses.
Reduction in back injuries: Workman's Comp cost for health care exceeds all other industries.
PureWick does not require moving or lifting patients.
Fall risk: Transfers and rush to toilet are believed to increase fall risk by more than 25%.
Sustainability: Incontinent patients typically require 3-6 diapers per day. PureWick will dramatically reduce labor, diaper waste and laundry management.
Why should the device be commercialized?
Alleviates multiple serious health problems. A huge market. Present prototype users express desire to continue use. "Gillette Business Model": Wicks are consumables. A favorable due diligence report from Scientific and Market Life Science Advising, (www.scimals.com) is available at www.purewick.com .
What inspired you to design this device?
My patients are elderly and confined to beds or wheelchairs. Unfortunately, I see too many cases of skin damage from wet diapers and urinary tract infections from catheters. I discussed the problem with a highly competent inventor and collaborated in the development and patent of his invention.


Sign up for the QMED & MD+DI Daily newsletter.
You May Also Like
---