10 Finalists Announced for 2015 Dare-to-Dream Medtech Design Challenge: Tethys
10 Finalists Announced for 2015 Dare-to-Dream Medtech Design Challenge: Tethys
Tethys Name your device and explain how it works?
Tethys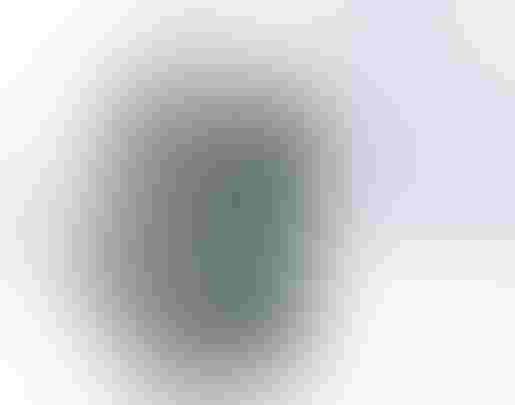 Name your device and explain how it works?
Tethys, my dream medical device is an ultra-small, lightweight, highly accurate, cost effective, easy to use, easy to transport, safe, wireless capable, durable, waterproof, large volume parenteral infusion system. Tethys is a parallel, dual chamber pumping system with a unique interface to an attachable disposable cassette. The cassette membrane incorporates a magnetically permeable material that couples with the articulating elements of the pump mechanism facilitating efficient, accurate and uniform delivery of IV fluids.
Another design feature of Tethys is the ability to accurately measure both upstream and downstream pressure of the drug being delivered with an accuracy of +/- 2%. One chamber fills as the other delivers fluid to the patient allowing the system to run at a constant speed. Constant speed operation allows for the use of a DC motor to improve efficiency and reduce noise. Mechanism components rotate, instead of slide, to reduce friction, noise and overall system compliance. Compliance is further reduced by coupling the membrane to the mechanism. The fully packaged system is 3.5" long, 1.5" wide, and 1.75" deep with a target weigh of 5 oz.
 What problem in healthcare does the device solve?
Tethys represents a tenfold reduction in both size and weight compared to the smallest commercial infusion system in clinical use today. Coupling the disposable eliminates the need for maintaining a positive head height. The IV pole is not needed. The pump can clipped to the patient, walker, hospital bed or gurney without changing the delivery rate. Bedside clutter is reduced. The high efficiency, battery life and robustness makes it ideal for use in forward theaters of military operations, natural disasters or terrorist attacks.
 Why should the device be commercialized?
This device is a game changing technical breakthrough which will save lives and positively influence the IV therapy industry and the workflow process in the hospital from doctors, patients, caregivers at the bedside to the bio-medical technicians that service instruments. It will reduce costs and improve the overall quality of healthcare.
What inspired you to design this device?
As senior manager of R&D, I have 30 years of experience specific to designing infusion devices. Reflecting on the self-imposed constraints engineers work against, instruments in service today are evolutionary, not revolutionary. This product design is the culmination of that experience applied to solving inherent issues. Tethys is what an infusion system can and should be. Through rigorous proof of concept testing, Tethys is closer to a reality than a dream.
Submitted By

Matthew Morris


Sign up for the QMED & MD+DI Daily newsletter.
You May Also Like
---