Healthcare Packaging News and Top Issues 33002
Healthcare Packaging News and Top Issues
Pharma packaging insights, Klöckner Pentaplast's recycled content packaging films, blank vaccine inserts, Pacur to use Eastman Eastar, more.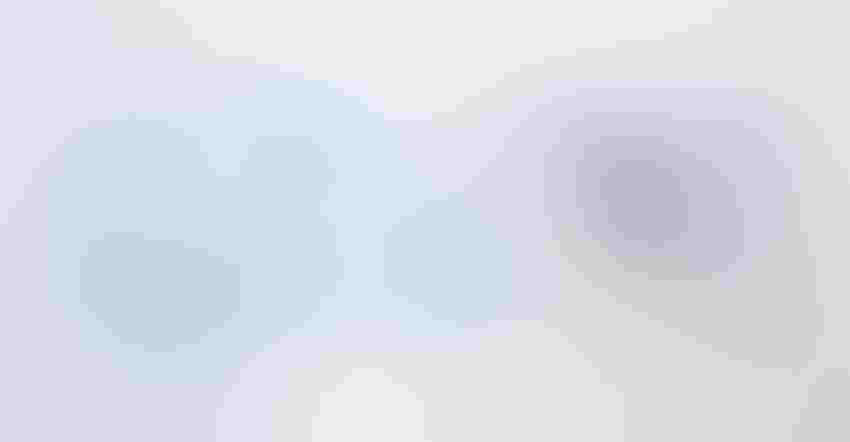 Renata Angerami / Getty Images
Packaging departments of medical device and pharmaceutical manufacturers need to keep up with regulatory updates, sustainability solutions, new technologies, and major issues impacting their packaging decisions. On a regular basis, Packaging Digest finds and reposts related healthcare packaging news, videos, and opinions found on social media, with the most recent "find" at the top.
Come back often to quickly scroll through our steady stream of curated news and developments to see what you've missed.
For more medical device and pharmaceutical packaging news as it happens, be sure to follow Packaging Digest on Twitter and LinkedIn.
Growth of pharmaceutical packaging industry.
Klöckner Pentaplast's recycling certification for medical packaging.
Packaging inserts draw a blank.
Pacur selects Eastar for rigid medical packaging.
Aseptic presentation of medical packaging configurations.
SPMC supports the Wicked Stability project.
Webinar explains container/closure integrity testing for pharmaceutical sterile barrier packaging.
Overview of sterile barrier medical packaging design.
The benefits of RFID in packaging.
Everything you've ever wanted to know about suture packaging.
Growth of blister packaging.
Dates and location announced for the 2024 thePACKout conference.
Pharmapack in Paris.
A good-natured pharma packaging agreement.
Eco-friendly pharma packaging.
Anti-counterfeit packaging market to 2030.
Braille on packaging in US versus EU.
DuPont purchases Tyvek customer.
Mounting cards secure medical devices.
Miniaturized sensors for pharma packaging.
Global medical device packaging to reach $47.11 billion.
Tornado rips through Pfizer plant storing raw materials, packaging supplies, and medication.
Tyvek peelable pouch for steam sterilization.
SBA addresses how to open sterilized packaging.
AI-created heat- and chemical-resistant proteins could benefit medical packaging.
Watch your language.
PDA revises report on glass container manufacturing.
USP committee to vote on pharmaceutical packaging updates.
Pharma packaging global forecast to 2027.
New Viridian vials reduce waste and carbon emissions.
Pharmaceutical packaging testing equipment market to reach $4.7 billion.
ISO 11607 Part 2 through the lens of packaging verification and validation.
Upcoming trends in medical packaging films.
Today's medical waste is tomorrow's packaging.
DDL experts discuss package testing questions and concerns.
Single-use ultrasound gel packet wins flexible packaging award.
Pharmaceutical packaging market research.
Automation and the future of packaging.
Panel discussion on sustainable packaging practices.
Pictrograms and video aid bone cement and vacuum mixing system.
SV Health Investors completes investment in Packaging Compliance Labs.
BFS process and temperature control.
Highlights from [the]PACKout.
Medical packaging market update.
Four top packaging trends this year.
Corning and SGD Pharma to open glass tubing facility in India.
Time to enter Pharmapack Awards 2024.
Packaging medical devices inside Tensor Surgical's ISO 5 cleanroom.
Cancer patient brings awareness to noisy packaging.
Pharma packaging sector to reach $22.81 billion.
Secondary packaging for medical devices.
For earlier Healthcare Packaging News and Top Issues items, click here.
Sign up for the QMED & MD+DI Daily newsletter.
You May Also Like
---