10 Finalists Chosen for Supplier Innovation Challenge (Coto Technology)
10 Finalists Chosen for Supplier Innovation Challenge (Coto Technology)
Name of Supplier: Coto Technology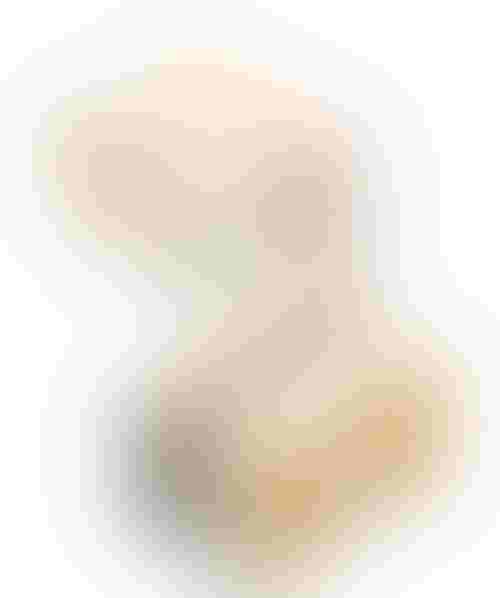 Name of Supplier 
Coto Technology
Describe an innovation your company developed between 2012 and the present and its potential application in medical devices. 
The RedRock RR100 is a MEMS-based reed sensor that has a number of medical device applications including portable insulin pumps, capsule endoscopes, next generation hearing aids, insulin pens, and other small, battery-powered medical electronic devices.
As a magnetically operated sensor, one specific use includes being the critical component in a "wake-up" circuit for devices that may sit on a doctor's office shelf for up to 18 months prior to use. Another purpose is as a "mode changer" in hearing aids to shift into "telecoil coupling mode" so that the patient can better hear a phone conversation. In insulin pumps, it offers a margin of safety against falsely triggering insulin injections. In insulin pens, it offers custom dosing of insulin injections for diabetes patients.
How does the innovation work? Please describe the technology.
The RedRock RR100 is a reed sensor built using MEMS (micro electro-mechanical systems) technology, specifically a type of MEMS construction called High Aspect Ratio Microfabrication (HARM). This technology allows for incredibly accurate vertical construction (z-axis) with little to no deviation in the x- or y-axes. Imagine being able to build a wall the height of the Empire State Building with less than one inch error in the wall thickness. The result is a classic reed sensor incorporating a magnetically sensitive cantilever beam just like in traditional glass encapsulated reed switches, but without the inherent weaknesses of glass. It is hermetically sealed in a ceramic substrate, which means there is no glass seals to crack. The MEMS processing also results in far higher consistency in manufacturing across individual devices, resulting in higher quality and reliability. 
Describe how your innovation adds value for medical device OEMs. Can it make work processes more efficient, reduce costs, improve quality, or improve patient outcomes?
In capsule endoscopy, it allows for both a smaller sized (i.e. easier to swallow = higher patient compliance) device as well as a longer operative life by reducing battery drain. In insulin pumps, its directional magnetic sensitivity helps protect against stray fields that might falsely trigger insulin injections. In hearing aids, its zero power consumption increases battery life by an order of magnitude, reducing battery waste, increasing patient comfort (smaller/more ergonomic sizes), thus increasing potential for positive patient outcomes.
What distinguishes your product/service from those of competitors and what makes it unique in the market?
While there are other small magnetic sensors, no other device offers the directional magnetic sensitivity, the zero power consumption, and the electrostatic discharge (ESD) insensitivity that comes with the RR100. It can withstand shock, vibration, and ESD that would incapicate other similar devices. This device incorporates reed technology, an old standard well appreciated for its unique attributes and well understood by design engineers, with MEMS processing techniques that allows for a never before possible package size for this kind of device. It also offers critical design features like a wafer level package and item-to-item reproducibility (higher quality and consistency of operation) while eliminating classical limitations of reed technology.


Sign up for the QMED & MD+DI Daily newsletter.
You May Also Like
---