NeuroOne Achieves Milestone for Thin Film Electrode Technology
NeuroOne Achieves Milestone for Thin Film Electrode Technology
Long-term stimulation tests demonstrated the potential to provide chronic stimulation at typical stimulation parameters used to treat patients suffering with chronic back pain to multiple failed back surgeries.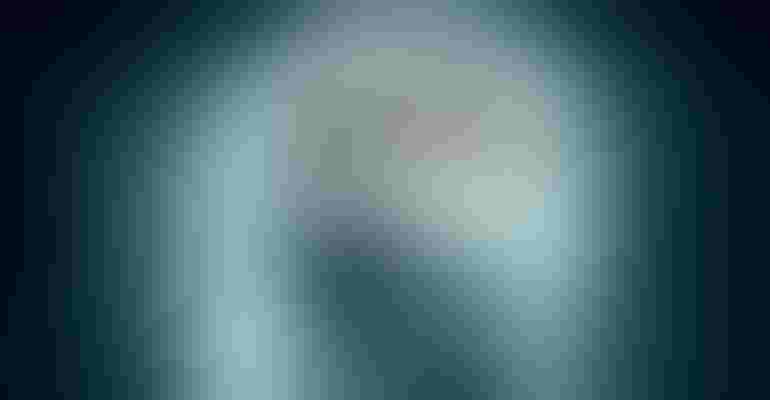 Image courtesy of the lightwriter / Alamy Stock Photo
NeuroOne Medical Technologies recently completed initial bench top, long-term stimulation testing of its thin film electrode technology.
The Eden Prairie, MN-based company said the tests measured the electrodes' ability to deliver the number of electrical stimulation pulses required to meet about 5 years of use using an active accelerated aging test model. The results demonstrated the potential to provide chronic stimulation at typical stimulation parameters currently used to treat patients suffering with chronic back pain due to multiple failed back surgeries, NeuroOne said.
"Over the past few years we have been working to develop the technology for long term use given the large market opportunity for chronic stimulation technology. The results of both the long-term recording and stimulation testing demonstrate we are getting closer to achieving that goal," said Dave Rosa, CEO at NeuroOne. "If we are successful in the ongoing development and subsequent submission to the FDA this would enable us to pursue expansion into therapeutic areas such as long-term stimulation for epilepsy, Parkinson's disease, chronic back pain due to failed back surgeries, and other related neurological disorders."
Such success may also present opportunities for licensing the technology to strategic partners for applications that are outside of NeuroOne's areas of focus, Rosa said.
NeuroOne's technology is designed to be thin enough and flexible enough to fit through smaller holes, and it is designed to produce higher-definition signal, as well as potentially reduce the number of hospitalizations and surgeries a patient must endure because it can potentially combine diagnostic and theapeutic functions.
Rosa told MD+DI that NeuroOne has a product in development that it expects to submit to FDA next year that could potentially help patients with epilepsy, which is typically a two-surgery procedure using two different devices.
"To place our initial set of electrodes in the patient's brain, you identify the problematic areas, and let's just say that two days later you then would connect to a separate piece of equipment that we would market that would then, with the electrodes in place, you would be able to go in and actually do the ablation or destroy the tissue and the problem areass that you define and then, afterwards, you can have the patient sit in their recovery room for another day and you would be able to actually kind of evaluate how successful the procedure was by going back to monitor the electrical activity," Rosa said.
In other words, he said, the neurologist would monitor electrical activity to find the problem areas in the brain, then, without removing any of the electrodes, they would connect to a box that would enable them to ablate the identified tissue, and then they could reconnect to the diagnostic monitor to check their work, so to speak.
"And if you still see some spikes in that activity you could easily touch that area up with another ... and you get it done with one surgery," Rosa said. "And that's got to be better for patients."
Rosa said most of the electrodes on the market today are designed to perform one function, either diagnosing the problematic area of the brain, destroying tissue or stimulating tissue, or they're designed for therapeutic purposes.
"There's not any of them that we've seen that have clearance that can do all three," he said.
It would be a similar concept for patients receiving spinal cord stimulation for chronic back pain, Rosa said. Currently, those patients usually have an initial "trial" surgery during which the device is placed, and then, if the therapy works, they go back for a second surgery during which a different electrode is placed. All of that could be avoided with NeuroOne's thin film electrode technology, he said.
"We're really designing the electrode to fit through a needle," Rosa said. "The idea is to be able to place the electrode by rolling it up and pushing it through a needle that traditionally is used for epidurals."
It's an area that has been lacking innovation for quite a long time, he said.
"You'll see a lot of research out there a lot of studies showing some really cool experiments ... but none of these devices have demonstrated that they can be used over time without having some of the more commonly known issues with these electrodes," Rosa said. "So they can all do these great experiments but there's a reason why none of them have an FDA clearance."
Sign up for the QMED & MD+DI Daily newsletter.
You May Also Like
---