How to Choose the Right Springs for Your Medical Device
How to Choose the Right Springs for Your Medical Device
Picking a spring with the proper action, material, and feel can be critical to the success of a medical device.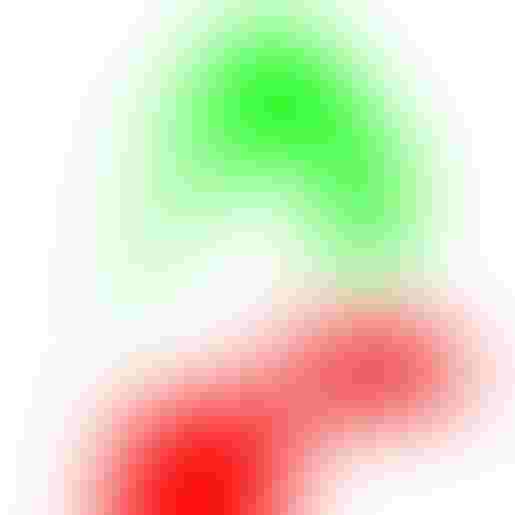 Picking a spring with the proper action, material, and feel can be critical to the success of a medical device.
Martyn Tyndall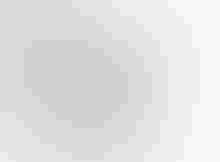 Shown is an example of a compression spring.
It goes without saying that building a medical device requires absolute precision, from the general details of the design down to the specifics, such as choosing the right materials and components.
One such component is the spring, which plays an important role in devices as diverse as x-ray machines, bed lift mechanisms, and drug infusers. So how can you make sure you select the right spring? Here are our essential tips.
Understand the Different Spring Actions
Different types of springs operate with their own unique action, making them suited to different jobs. The following are the three most common choices:
Compression springs. A compression spring is useful when you need to create a squeezing action, as with a switch or a surgical stapler.

Tension springs. These springs provide tension and can pull two components back together when they move apart.

Torsion springs. These springs give a rotational movement and are often used when a bending action is required.
Often, the spring you need to create a specific action or movement will not fall seamlessly into one of these typical categories. In those cases, you will need to have a bespoke spring created for the exact purpose at hand.
Microcoil Technology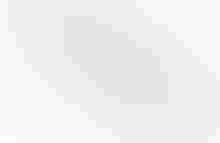 Shown is an example of a tension spring.
The use of microcoil springs is often recommended for medical devices. This term simply means springs that are manufactured to exceptionally small dimensions—for example, for devices intended to go inside the human body. The smallest size these springs can generally be manufactured to is 0.03 mm (wire size) with components of 0.1 to 0.8 mm, so bear this in mind when you are designing your device.
Long Coiled Springs
Long coiled springs can be manufactured especially for the use of guide wires. It is important to ensure you are working with a company that understands the increased need for hygiene with these springs and will use a rigorous cleaning process to eliminate any contaminants from the production process.
Choosing a Material
Springs can be created using a number of different materials. However, choosing the wrong one could lead to a product that is either not strong enough or not hygienic enough for your medical device. 
Typically, you should consider stainless-steel alloys and, particularly in the case of micro springs, specific alloys such as platinum-iridium and platinum-tungsten, which are appropriate both for manufacturing to small dimensions and for maintaining the level of cleanliness typically required in medical device applications.
The Feel of a Spring Shown is an example of a torsion spring.
Sometimes designers are clearer on how they want a device to feel or respond when it is in action than they are on the actual spring strength or movement required to make it happen. This is not a problem, as if you take a list of requirements to a supplier that is experienced in making springs for medical devices, it will be able to help you arrive at a suitable solution.
To ensure that the springs can do their job properly, you'll need to think about factors such as the following:
The required end results.

Weight of any load the spring may need to hold (e.g., in the case of larger machinery or manual handling/lifting devices).
There is certainly no one solution, and the springs you may require can be as diverse as the medical devices that will contain them. Hopefully, however, this guide will give you a starting point for making the right selection.
Meet medical device components suppliers at the MD&M West expo, February 911, 2016, at the Anaheim Convention Center.
Martyn Tyndall is the Sales Manager at European Springs Ireland. Reach him on [email protected].
[images courtesy of EUROPEAN SPRINGS]
Sign up for the QMED & MD+DI Daily newsletter.
You May Also Like
---