For This Medical Supplier, Consolidation Spells Opportunity
For This Medical Supplier, Consolidation Spells Opportunity
A $13 billion electronics supplier sees trends in the marketplace that it wants to ride to build a bigger medical supply business.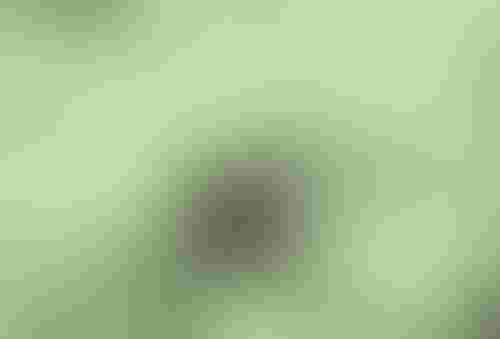 As hospitals want to work with fewer vendors, and as healthcare moves to a less siloed incarnation of itself, the marketplace has reacted with consolidation.
Mega-merger mania has overtaken the medical orginal equipment manufacturers and even Wright Medical's $3.3 billion merger with Tornier seems small compared to the double-diigt mergers announced earlier this year.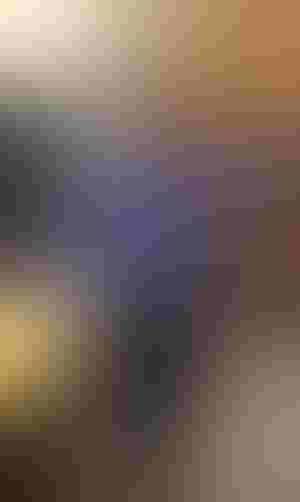 Vitaliy Epshteyn, TE Connectvity Medical
A ripple effect is being felt in the supplier community too. As medical OEMs consolidate, they are also putting pressure on suppliers to do more. 
"OEMs really want suppliers to manage as much as possible instead of [working with] five different small shops," says Vitaliy Epshteyn, chief technology officer and senior director, global engineering and portfolio management of the medical business unit of TE Connectivity. "So I think there is much more integration in the market."
That puts TE Connectivity Medical in a good position. The unit is part of $13 billion electronics supplier TE Connectivity, with headquarters in Switzerland. The firm now wants to expand its healthcare business and Epshteyn believes that because TE Connectivity company has different capabilities, it will be better positioned to win share as a tier 1 supplier to the medical OEMs.
In October, TE Connectivity completed the acquisition of Measurement Specialties, which has applications in the industrial and transportation worlds. But its sensors have various uses in the medtech world as well. 
"They are a big sensor company - pressure, temperature, force sensors - and we would integrate them into our products." Epshteyn says.
TE Connectivity Medical's core capabilities lie in the broader company's mantra - every connection counts. The medical business makes cables that connect an ultrasound probe or endoscopic device used on patients for instance to the imaging machines that capture the data.
"All the electronics that connect the probe for example to the capital system is what we design and manufacture," Epshteyn explains.  "It involves a lot of real fine wires. The way ultrasound works for example is that there is a lot of electrical channels so we have to integrate hundreds of small wires into an ultrasound connection that still needs to be flexible [because] a sonographer works with it all day, so it needs to be light and flexible and doesn't break apart."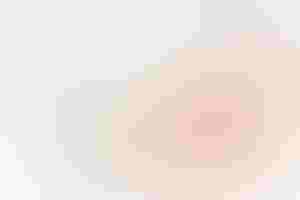 COMFORT Cable Made by TE Connectivity Medical
But TE Connectivity Medical also wants to play into the broader trend of interventional, minimally invasive therapies that OEMs are developing for patients.
"What's emerging is that we are getting more into catheters - so any catheter that has electrical functionality,  could be imaging such as intracardiac echo or intravascular ultrasound or just electrophysiology or renal denervation type of applications," he says.
In making a bigger foray into the healthcare world, Epshteyn wants to tread carefully. He wants to steer clear of markets where products don't bring added value.
"The surgical market is getting more commoditized, patient monitoring and ECG, oxygen monitoring etc is getting more commoditized, so you have to be careful what market you want to enter," he says. "But some of the interventional or catheter-based procedures those play well." 
[Photo Credit: iStockphoto.com user retrorocket]  
-- By Arundhati Parmar, Senior Editor, MD+DI
[email protected]
Sign up for the QMED & MD+DI Daily newsletter.
You May Also Like
---