Choosing Electronic Connectors for Medical Devices
Choosing Electronic Connectors for Medical Devices
As medical devices have evolved, so have the requirements for electronic connectors.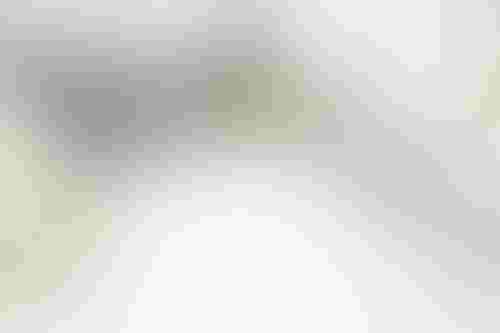 Electronic connectors, which are used to transfer data, signal, and power, are nearly ubiquitous in medical devices today. These essential components fall into three categories: conventional connectors, which deliver power or network to a system or connect systems and peripherals; hidden, or "in-the-box," connectors, which distribute power and other signals among circuit boards and other internal circuits; and critical connectors, which tie systems to functional devices via cable assemblies.
With a host of options available, it can be difficult to choose the right electronic connector for your application. Here are a few things designers should consider before making their decision.
Cost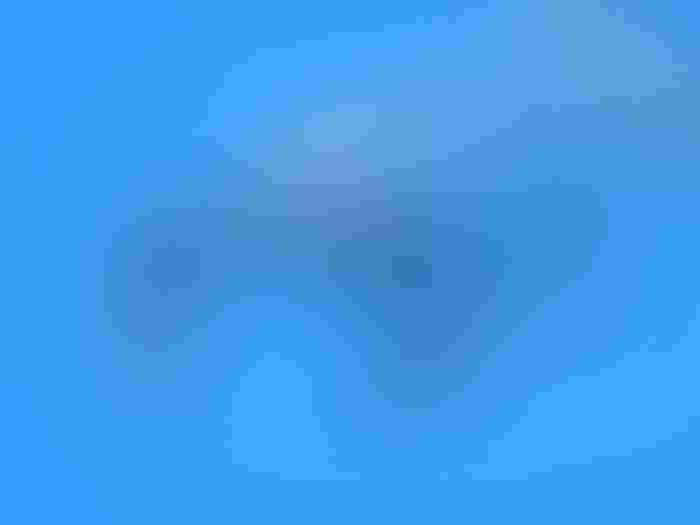 The Molex MediSpec Hybrid Circular Cable can streamline the number of connectors used.
Healthcare reform is putting pressure on medical device makers to reduce the costs of their products without compromising quality.
"This trend has strongly influenced new developments in electronic connectors, and is a major focus of design decisions," says Anthony Kalaijakis, strategic medical marketing manager at Molex, a maker of medical device components including connectors.
Connectors are available in commercial-off-the-shelf (COTS), modified-off-the-shelf (MOTS), and custom varieties. Fully custom connector solutions enable designers to create a connector whose functionality is suited specifically for their device and create opportunities for product branding. But those benefits come at a higher cost than COTS or MOTS connectors, Kalaijakis says.
"Among medtech OEMs there is a prevalent direction to utilize COTS interconnect products whenever feasible in order to minimize cost while not sacrificing performance," he says.
For designs that aren't suited to a fully off-the-shelf solution, MOTS connectors, which use base components to create a semicustom connector, are a good choice.
"By mitigating the cost of tooling a new connector in its entirety, this hybrid approach provides a compromise that can control cost while maximizing performance for the application.
Functionality
TE Medical offers a family of electrical connectors for use in medical devices.
As medical devices have grown more complex, connectors have had to evolve to keep up.
"Customers are looking to integrate significant functionality into their devices, so we're seeing more interest in combining electrical connectors with optical connectors for illumination, data, laser energy, or signal for purposes like spectroscopy or for combining electrical with fluid delivery," says Justin Kennedy, director of product strategy at TE Medical, a maker of connectors used in medical devices.
"In the past, several discrete connectors might have been used in a given device," Kalaijakis adds. "Today's hybrids allow for multifunction in one integrated connector interface that may incorporate copper power and signal, fiber optics, fluid, and gas connections into one interface."
Sterilization
The push in recent years to reduce hospital-acquired infections has brought sterilization to the fore, and connectors must be able to stand up to methods including sterilizing wipes, gamma radiation, ethylene oxide gas, autoclave, and Sterrad that are commonly used on medical devices, Kalaijakis says.
Medical-grade plastic and metal-bodied connectors can have challenges meeting the requirements for sterilization and mate life, but a promising development in the works is contactless connectors, which have no exposed electrical contacts and instead transfer power and signal through inductive coupling. Because they're enclosed, these types of connectors would be ideal for applications that require high-temperature autoclaving or other sterilization methods, Kennedy says.
"Interconnects with exposed electrical contacts have to be sealed from the sterilization environment, so having the whole connector enclosed and sealed would be advantageous," he adds.
Kennedy says TE has developed contactless connectors for other industries and is working to adapt them for medical.
Mating
Mate life, or the number of times connectors can be connected and disconnected, is also a consideration for designers.
"Mating cycles range widely from single use to tens of thousands of cycles," Kalaijakis says. "In a disposable application, for example, a connector must perform well for a relatively low number of cycles, whereas an MRI coil or other applications used repeatedly on a daily basis can require reliable connector performance over thousands of mating and unmating cycles for the medical equipment product lifespan."
Designers should also consider safety when choosing a connector, Kennedy says. For power applications, such as saws and drills used for surgery, the risk of shock must be mitigated. For life-sustaining applications, designers may need a connector that's guaranteed not to fail. In other applications, such as when the connector is tying a device to a heavy system on a shelf, it might be preferable for the connector to fail first, so the equipment can't be pulled down.
And designers shouldn't ignore human factors either. "Is it going to be mated by a gloved hand? Will the user have two hands available or only one?" Kennedy asks. "These considerations can influence mate forces, size, and shape of the connector."
New mating varieties include self-actuating connectors, which self-lock when the connector is inserted and release when pushed again, and self-limiting designs, which prevent the connected device from being used more times than it has been validated for.
Miniaturization
Medical devices are getting smaller and smaller all the time, and to keep up, connectors are adapting to their shrinking form factors.
"We're driving similar signal density into a compact package that meets our customers' needs," Kennedy says.
One reason devices are shrinking is because they're being designed for mobile applications, and Kalaijakis says connector suppliers are responding with more rugged options designed for portable products.
"Additionally, some new devices are requiring the integration of wireless communications, which has boosted demand for RF antennae interfaces as well," he says.
Whatever an OEM's needs are when it comes to connectors, it's important to turn to a reputable supplier for help in selecting the right product for the application.
"The good news for medtech OEMs is that solving their toughest design problems is what we do best," Kalaijakis says.
—Jamie Hartford, managing editor, MD+DI
[email protected]
Sign up for the QMED & MD+DI Daily newsletter.
You May Also Like
---