Yup, that's Right. Cordis is Being Sold Again
Yup, that's Right. Cordis is Being Sold Again
Private equity firm Hellman and Friedman will acquire Cordis from Cardinal Health for $1 billion. Cardinal Health acquired Cordis from Johnson & Johnson in 2015 for $2 billion.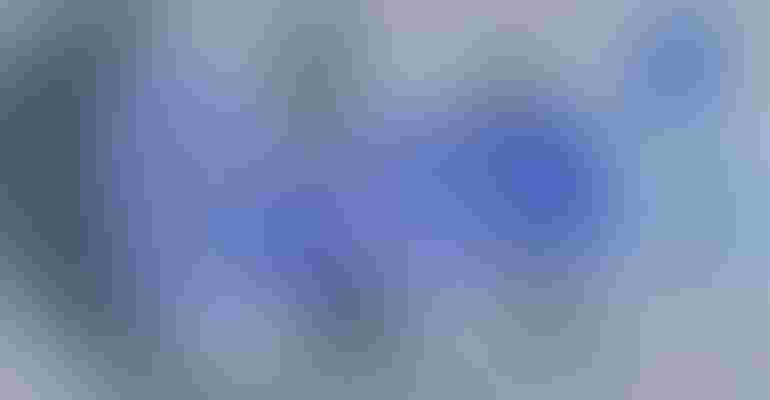 XtravaganT -stock.adobe.com
Cardinal Health said it was selling its Cordis cardiovascular business to private equity firm Hellman and Friedman for $1 billion. The transaction is expected to close in the first half of Cardinal Health's fiscal year 2022.
The deal includes buyer's assumption of certain liabilities and seller's retention of certain working capital accounts.
Cardinal Health will retain full authority for lawsuits related to inferior vena cava filters in the United States and Canada, as well as liability associated with these matters. 
It is estimated that the divestiture of the Cordis business will decrease Cardinal Health's medical segment profit by about $60 million to $70 million on an annual run-rate basis.
"Cordis is an excellent fit with our philosophy of investing in great businesses as a market-leading cardiovascular device manufacturer known for high-quality products, strong physician satisfaction and superb patient outcomes," said Hunter Philbrick, Partner at H&F. "We are excited to invest in the talented Cordis, Ajax and Zeus teams to drive industry leadership, therapeutic innovation and improved patient experiences."
Johnson & Johnson sold Cordis to Cardinal Health in 2015 for $2 billion. The deal took place during a period when Johnson & Johnson was trimming its medical device business. At the time of the deal, Cordis had an annual revenue of $780 million.
New Brunswick, NJ-based J&J acquired Cordis in 1995. Cordis was founded in 1957 by Dr. William P. Murphy Jr.
Sign up for the QMED & MD+DI Daily newsletter.
You May Also Like
---