This Medtech Company Had 'Good People with Bad Habits'
This Medtech Company Had 'Good People with Bad Habits'
Trivia Tuesday: Name the cardiovascular device maker, acquired in 2006, that had "good people with bad habits," according to the acquiring company's CEO.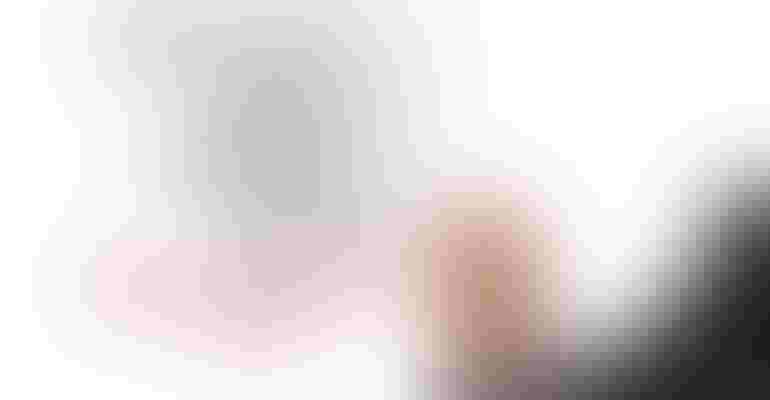 Image credit: BrianAJackson / iStock via Getty Images
Boston Scientific won a brutal bidding war against Johnson & Johnson to buy Guidant for $27.3 billion, but in the past 17 years many onlookers have declared J&J to be the real winner of that debacle.
In 2006, Fortune magazine called Boston Scientific's acquisition of Guidant the second-worst deal of all time (a title it holds to this day), eclipsed only by the AOL-Time Warner merger in 2000. After all the legal battles were said and done and Boston Scientific had issued recalls or warnings on nearly 50,000 Guidant devices, it took the company's stock a full decade to recover from the whole ordeal.
On the bright side, there were several important lessons that emerged from the Guidant acquisition, not just for Boston Scientific, but for the medical device industry at large. James Tobin, who was CEO of Boston Scientific at the time, shared some of those lessons at the Cleveland Clinic Innovation Summit in November 2006.
"Even the best ideas aren't any good unless you execute them with reliability and quality," Tobin said.
He also stressed that it is critical for a company to understand the rationale behind a transaction to realize its potential.
"We saw that Guidant had good people with bad habits," Tobin said. "If you change those habits, you still have the good people."
As for integration challenges, Tobin said it was more difficult to "integrate Guidant into Guidant" than it was to integrate Guidant into Boston Scientific because everyone at Guidant operated in their own silo. So, under Tobin's leadership, the company prioritized structural changes to Guidant's organization, especially its manufacturing activities.
"We added more testing at the design and design execution stages," Tobin said. "It takes time and money, but it is well worth it."
The company created a systems engineering group and tasked it with reevaluating failure modes and fixing them. A quality group also was created, as at least five of the Guidant recalls in 2006 were component related. So, the key lesson here was to "trust vendors, but verify what they say," Tobin said.
The company also cut research expenditures and kept "only 20 key products," he said. "We took product development out of marketing, and we changed the way Guidant thought about safety."
To restore confidence in Guidant products, Boston Scientific built more transparency into the company's relationship with physicians and patients, posting monthly product performance reports online.
Finally, leadership changes were in order. Tobin appointed himself head of Guidant and brought in only four Boston Scientific people. Outside people were brought in to fill new two new patient safety offices, and a new head of quality was hired. A new project management office was created from existing Guidant staff.
"We learned that operations matter and that people in the plant matter," Tobin said. "We learned that there is no substitute for good products."
Sign up for the QMED & MD+DI Daily newsletter.
You May Also Like
---