The Wait Is Over — FDA Approves Device for Long-Standing Persistent Afib
The Wait Is Over — FDA Approves Device for Long-Standing Persistent Afib
AtriCure's EPi-Sense enables the only approved hybrid therapy for the most severe atrial fibrillation (Afib) patients. The device is supported by strong 18-month clinical trial data.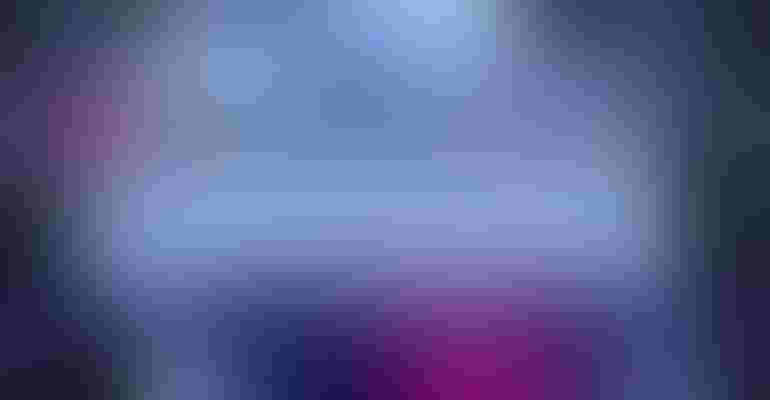 Graphic by Amanda Pedersen / MD+DI
We could practically hear it in AtriCure CEO Mike Carrel's voice on Tuesday, as analysts pressed him for an update regarding the company's EPi-Sense device for atrial fibrillation (Afib). Carrel knew what everyone on the first-quarter earnings call were chomping at the bit to hear, but without having "paper in hand," as he said, he had no choice but to keep it close to the vest.
Finally, on Thursday, the Mason, OH-based company announced FDA approval of the EPi-Sense System to treat patients with long-standing persistent afib.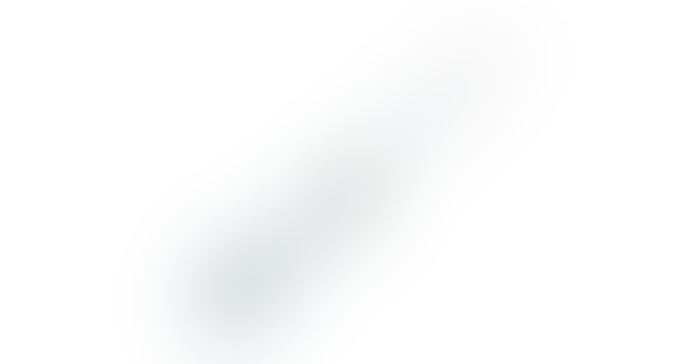 "FDA approval is a monumental step forward in the market focused on patients with the most advanced and difficult to treat Afib," Carrel said in Thursday's press release. "The long-standing persistent Afib population represents over three million patients in the United States alone, or nearly half of all diagnosed Afib patients. This approval will enable us to educate and train physicians across the country on the benefits of hybrid AF therapy in treating long-standing persistent Afib patients. In addition to superior clinical results, the procedure significantly improves electrophysiology lab efficiency by reducing endocardial ablation times by over 40 minutes, improving throughput and enabling more patients to be treated."
Carrel said during Tuesday's earnings call that the company is building a dedicated sales team and developing a robust infrastructure to support the commercial steps ahead. Currently, the company's U.S. sales and training team consist of more than 200 individuals in the field, which includes 35 dedicated reps and clinical specialists and an EP-focused hybrid sales team, and over 30 professionals supporting nationwide training and educational programs.
The regulatory milestone was supported by the CONVERGE trial, which demonstrated superiority in the hybrid AF therapy arm compared to endocardial catheter ablation alone. In patients diagnosed with long-standing persistent Afib, the hybrid therapy arm showed a 29% absolute difference in efficacy at 12-months (78% relative improvement) and an absolute difference of 35% at 18 months (110% relative improvement). There was also a 33% absolute difference in Afib burden reduction in favor of the hybrid AF therapy at 12 months, which increased to 37% at 18 months.
"This therapy should help change the standard of care and improve the lives of millions of patients. Due to less than optimal outcomes with endocardial ablation alone, many patients in whom Afib has progressed are not even considered for ablation treatment today. The high-quality evidence from the CONVERGE trial should encourage cardiologists, electrophysiologists and surgeons, as a team, to consider this procedure for these patients," said David DeLurgio, MD, director of electrophysiology at Emory St. Joseph's Hospital in Atlanta, GA, and the trial's global principal investigator. "The improvement using the EPi-Sense System for posterior left atrial wall and pulmonary vein ablation, in combination with an endocardial catheter to address lesion gaps, is truly remarkable."
DeLurgio added that Afib burden reduction results are especially encouraging as they mirror his team's experience as well as peer-reviewed published data outside of the trial.
"Hybrid AF therapy is the only FDA-approved minimally invasive ablation procedure to treat patients who have been in continuous Afib for more than one year, which is a large number of my patients," said Hugh Calkins, MD, director of the arrhythmia service and the clinical electrophysiology lab at Johns Hopkins University in Baltimore, MD. "These patients with advanced Afib are very difficult to treat with catheter ablation alone. The data from the CONVERGE trial is compelling, and patients will benefit greatly from having this treatment."
The company's stock climbed more than 11% Thursday on above-average trading volume.
"Over time, we expect this to drive a major acceleration in the growth of both the minimally invasive ablation and the appendage management businesses at [AtriCure]," Mike Matson, a medtech analyst at Needham & Co., wrote in a report issued Thursday. "But we do expect it to take several quarters for EPi-Sense to build momentum, given the physician training required." 
18-month data shows continued freedom from Afib
Data from the CONVERGE trial at 18 months has shown that hybrid AF therapy provides durable, sustained efficacy. In the treatment arm, freedom from all arrhythmias in the long-standing persistent population was 61%, versus 26% for endocardial catheter ablation alone. Freedom from Afib alone at 18-months was 68% for hybrid AF therapy, versus 30% in the catheter ablation arm for the same group of patients.
"These 18-month results are incredible and demonstrate the durability of the procedure," said Dr. DeLurgio. "This is a key finding from the trial and shows that patients who undergo a hybrid procedure should expect continued freedom from Afib. I'm really looking forward to seeing this therapy expand and impact more patients who have no other effective treatment options."
Effectiveness endpoints for long-standing persistent AF sub-group (18-month follow up)

Hybrid ablation arm

(N=38)

Endocardial catheter ablation arm

(N=27)

Difference

(Hybrid – Endocardial catheter ablation)

Freedom from AF/AFL/AT from 3-month blanking period through the 18-months*

n%, (95% Confidence Interval)

>90% AF burden reduction at 18 months*

n%, (95% Confidence Interval)

Freedom from AF through 18 months *

n%, (95% Confidence Interval)

*Without new/ increased dosage of previously failed class I/III anti-arrhythmic drugs

AF: atrial fibrillation; AFL: atrial flutter; AT: atrial tachycardi
Sign up for the QMED & MD+DI Daily newsletter.
You May Also Like
---