New Data Supports Medtronic's Drug-Coated Balloon in Wake of Recall
New Data Supports Medtronic's Drug-Coated Balloon in Wake of Recall
Manufacturing issues prompted a recall of Medtronic's In.Pact Admiral Drug-Coated Balloon last year. Now, two new studies shine a positive light on the device.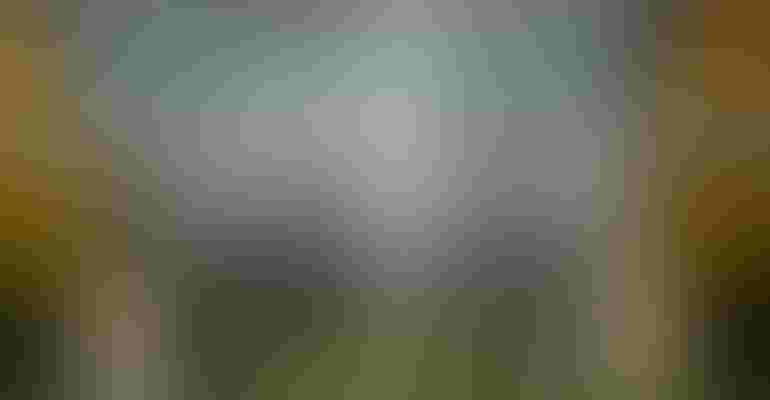 Image courtesy of Kristoffer Tripplaar / Alamy Stock Photo
Medtronic recalled some of its In.Pact Admiral paclitaxel-coated balloon catheters last year, citing manufacturing issues. The company said the product line issues have been corrected, but the problem impacted about 6,000 In.Pact Admiral drug-coated balloon (DCB) catheters. Now, two recent studies have emerged to shine a more positive light on the device.
In one study, published in the Journal of the American College of Cardiology and presented at VIVA 2022 in November, a pooled analysis of four studies compared three-year outcomes in patients with femoropopliteal disease treated with the In.Pact Admiral DCB versus a bare metal stent. The research was motivated by clinical frustrations from dealing with stented patients that had occluded stents and stent fractures, Mehdi Shishehbor, DO, told MD+DI.
"We used to do angioplasty and then place a full metal jacket in the SFA [superficial femoral artery] and the popliteal arteries, we're talking about 20-, 30-, 40 centimeters of a stent," said Shishehbor, president of University Hospitals Harrington Heart & Vascular Institute in Cleveland, OH. "These patients would come back in six months, three months, [or] nine months with total occlusion."
Many of those patients ended up with critical limb ischemia, putting them at risk for amputation.
"When we tried to open up these occluded stents, we would have a lot of struggles technically [because we didn't] have good devices to deal with them," he said. "We didn't want to put another stent inside because it would be another layer of metal, which will make it even more complicated in the future, and we didn't have medicated balloons to deal with them."
While the market now has drug-coated balloons like the Medtronic In.Pact Admiral and other devices to treat patients with blocked arteries, Shishehbor said about 20% to 25% of patients in the United States are being treated with angioplasty alone, despite multiple studies showing the superiority of drug-coated balloons over angioplasty with long-term follow up. Another 25% of patients are still being treated with bare metal stents (BMS), he said.
So, Shishehbor reached out to Medtronic to ask if he could get access to the data from four multicenter, prospective studies to do a pooled analysis comparing the In.Pact Admiral DCB to bare metal stents for patients with femoral popliteal occlusions and stenosis. Going into the analysis, he expected to find the DCB would have a reasonable efficacy benefit at one year, and that the efficacy of bare metal stents would catch up by the three-year follow up. So, the results of the study surprised him.
A total of 771 patients (288 DCB, 483 BMS) were included in the primary analysis. Based on inverse probability of treatment weighting (IPTW)-adjusted Kaplan-Meier estimates, DCB demonstrated superior primary patency and freedom from clinically driven target lesion revascularization (TLR). Highlights include: 
·      Twelve-month primary patency:  90.4% DCB, 80.9% BMS, P=0.007 
·      Freedom from 36-month clinically driven TLR:  85.6% DCB, 73.7% BMS, P=0.001 
·      Cumulative incidence of 36-month major adverse events:  25.3% DCB, 38.8% BMS
·      No statistically significant differences observed in the cumulative incidence of IPTW-adjusted all-cause mortality (9.5% DCB, 13.0% BMS, P=0.23), major target limb amputation (0.0% DCB, 0.8% BMS, P=0.29), or thrombosis at the target lesion site (1.0% DCB, 2.1% BMS, P=0.41) through 36 months 
"The truth of the matter is that if you have a patient that is at equipoise that can either receive a stent or a DCB, if you offer them drug-coated balloon they will have ... a better patency at one year and they will have a higher freedom from clinically-driven TLR at three years," Shishehbor said. "That was a surprise, honestly. I thought maybe it would be a wash at three years."
Another analysis, conducted in collaboration between Medtronic and the Society for Vascular Surgery (SVS) Vascular Quality Initiative (VQI) evaluated the In.Pact Admiral DCB in 300 patients with femoropopliteal in-stent restenosis across 43 sites. Participants included high-risk, real-world patients, Medtronic noted. Daniel Bertges, MD, a vascular surgeon at the University of Vermont Medical Center in Burlington, VT, presented the results at VIVA 2022.
Participants included real-world patients with ischemic rest pain (Rutherford 4) (20%), diabetes (56%), total occlusions (43%), and TASC C-D lesions (54%). Clinical outcomes by Kaplan-Meier estimates for this high-risk, real-world cohort include:  
·      Freedom from TLR:  89.8% at 12 months and 72.0% at 24 months 
·      Freedom from major target limb amputation:  99.6% at 12 months and 98.8% at 24 months 
·      Freedom from all-cause mortality:  95.3% at 12 months and 89.3% at 24 months 
"Our results show promising results in treating the challenging problem of femoral popliteal in-stent restenosis with the Medtronic In.Pact Admiral Balloon. Freedom from TLR was 90% at one-year and 72% at two years. These results demonstrate the ability of the SVS VQI to conduct post-market evaluation of peripheral devices in partnership with industry and federal regulators. We anticipate reporting the three-year results by late summer of 2023," Bertges told MD+DI.
Bertges said the results should increase confidence that paclitaxel drug-coated balloon angioplasty is a safe and effective tool for recurrent stenosis. Given the accumulated evidence it can be considered a first line device for in-stent restenosis, he said.
What about the increased mortality concern with paclitaxel devices?
Paclitaxel devices came into the spotlight in late December 2018 after a meta-analysis showed an increased risk of death for patients treated with these devices. After a two-day meeting of the Circulatory System Devices Panel, FDA concluded that there is a signal associated with an increase in mortality through five years of paclitaxel-coated devices as compared to non-coated devices. The agency was not, however, able to attribute this increased risk to a specific cause, and the committee was befuddled by data discrepancies.
"The question of increased mortality with paclitaxel treatment that emerged in the latter part of 2018 was undoubtedly the biggest surprise," Bertges told MD+DI. "The VQI worked to study the mortality signal in two separate registry-based analysis. The first was a prospective tracking of morality in the VQI using the Data Extraction and Longitudinal Trend Analysis for active surveillance and the second was a VQI-Medicare claims linked analysis through the Vascular Implant Surveillance and Interventional Outcomes (VISION) Coordinated Registry Network. Both studies did not find increased mortality in patients treated for femoral-popliteal disease with paclitaxel devices, which refuted the meta-analysis."
Medtronic's In.Pact 018 paclitaxel-coated balloon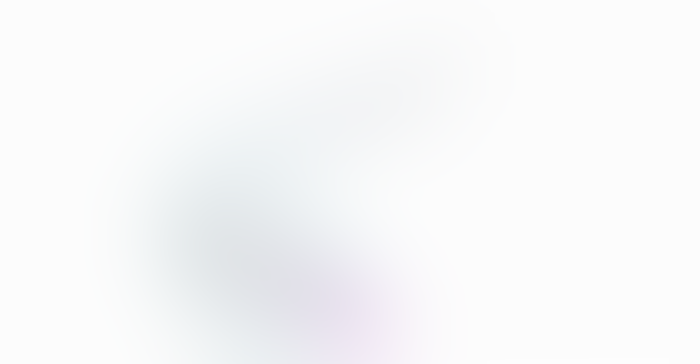 In June 2022, FDA approved the In.Pact 018 DCB catheter, which was developed in response to physician feedback regarding the need for an 0.018" guidewire compatible DCB.
Built on equivalent technology to the In.Pact Admiral DCB, the In.Pact 018 is indicated for the percutaneous transluminal angioplasty (PTA) of de novo, restenotic, or in-stent restenotic lesions with lengths up to 360 mm with vessel diameters of 4-7 mm. It is engineered to cross tight lesions, provide better deliverability, and is compatible with 0.018" guidewires, Medtronic said.
At the time of approval, the In.Pact 018 DCB had not been evaluated in a clinical study. However, given the design similarities with the In.Pact Admiral DCB, Medtronic said the data from that clinical program can be considered supportive for the In.Pact 018. The company noted that the In.Pact Admiral DCB has been evaluated in 21 clinical studies with more than 3,500 patients.
Sign up for the QMED & MD+DI Daily newsletter.
You May Also Like
---