Inari Bets Big on LimFlow
Inari Bets Big on LimFlow
The acquisition has been lauded as a "smart, timely buy of a pioneering, much-needed technology."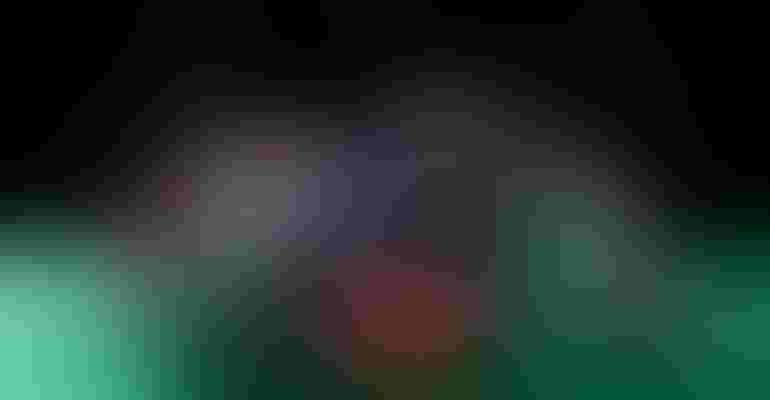 mage credit: baona / iStock via Getty Images
Inari Medical is betting big on LimFlow, a private company that recently won FDA approval for its transcatheter arterialization of the deep veins (TADV) technology.
The LimFlow System is designed to bypass blocked arteries in the leg and deliver oxygenated blood back into the foot via the veins in patients with chronic limb-threatening ischemia (CLTI) and no other options aside from amputation. FDA approved the LimFlow System in September, but the technology has been approved in Europe via CE mark since October 2016.
Inari, which is itself considered one of the 25 Most Attractive Medtech M&A Targets, has agreed to buy LimFlow for $250 million plus up to $165 million in additional payments tied to certain commercial and reimbursement milestones, putting the total potential transaction value at $415 million. The companies expect to close the deal in the fourth quarter.
"The acquisition of LimFlow is closely aligned with our mission to address significant unmet patient needs and adds another highly differentiated growth platform into our portfolio," said Inari Medical CEO Drew Hykes. "We see the CLTI market as poised for durable growth, driven by compelling technology, outstanding clinical results, and multiple opportunities for expansion. As a minority investor and board observer in LimFlow since early 2022, we have seen firsthand the life-changing impact this technology has on patients, as well as how complementary our two businesses are."
Medtech analysts reacted positively to the acquisition news.
"We think this is a smart, timely buy of a pioneering, much-needed technology," Marie Thibault, an analyst at BTIG, wrote in a report Nov. 1.
FDA approval of the LimFlow System was supported by the PROMISE II pivotal trial, recently published in The New England Journal of Medicine, as well as earlier studies. In the PROMISE II study, 76% of no-option CLTI patients were able to keep their leg and experienced progressive wound healing, with many having significant pain relief during the time following LimFlow treatment. The LimFlow System is the only FDA-approved device for TADV and previously received a breakthrough device designation from FDA. The acquisition is expected to expand the reach of the LimFlow System.
LimFlow investors include Sofinnova Partners (through its Crossover Strategy), Bpifrance, Balestier (an affiliate of M&L Healthcare Investments), Longitude Capital, Soleus Capital and Inari Medical. LimFlow was incubated by MD Start and co-founded by Martin Rothman, MD, and Tim Lenihan.
Sign up for the QMED & MD+DI Daily newsletter.
You May Also Like
---