Electroducer Touts Pilot Study Results for Heart Device
Electroducer Touts Pilot Study Results for Heart Device
The company is developing the Electroducer Sleeve as a cost-effective treatment for heart disease.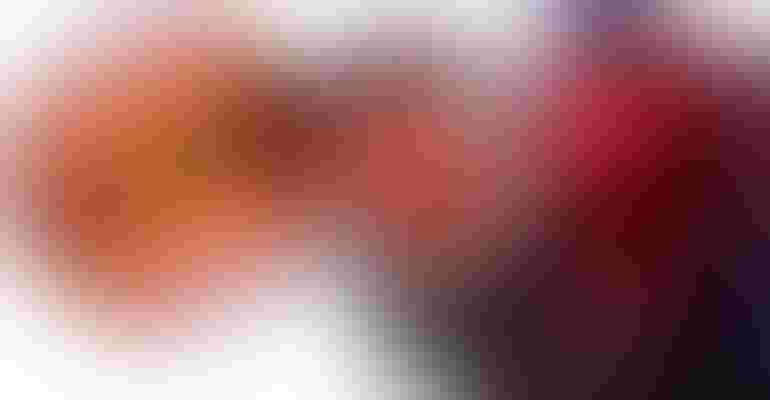 Image courtesy of Brain light / Alamy Stock Photo
EuroIntervention published positive results from a pilot study of the Electroducer Sleeve, a device designed to treat heart disease.
Grenoble, France-based Electroducer plans to launch the device in the U.S. market by the end of 2023, followed by the European market in 2024, pending FDA approval and CE mark, respectively.
The multicenter pilot study enrolled 60 patients from four French medical centers the Clinique Pasteur in Toulouse, the Cardiovascular Institute in Grenoble, the Médipôle Lyon-Villeurbanne Hospital in Villeurbanne, and the Jacques Cartier private hospital in Massy.
The Electroducer Sleeve is designed to makes it simpler and safer to perform endovascular procedures requiring temporary cardiac pacing. Implanting a temporary pacemaker is the current conventional technique. According to the company, the Electroducer Sleeve could replace this step by enabling the heart to be stimulated directly through the 'guidewire', which is used to deliver the valve or stent. An earlier study showed that the approach also reduces the total cost of the procedure by around 12%.
Jérôme Wintzer-Wekehind, MD, principal investigator for the study and interventional cardiologist at the Cardiovascular Institute in Grenoble, said the device is "simple and universal," which will improve its uptake and usage.
"I am confident that in a few years' time, Electroducer Sleeve will replace our conventional technique, providing physicians and patients with a faster, safer, and simpler procedure," said Nicolas Dumonteil, MD, an interventional cardiologist at the Clinique Pasteur in Toulouse, France, who also was an investigator for the study.
The company's goal is to capture 8% of the market, representing around 120,000 procedures a year, by 2025.
The device is based on a medical technique known as Direct Wire Pacing, which was also developed by the company's founder and used for the first time in 2011. The technique uses a guidewire — the instrument used to deliver the replacement valve — to directly stimulate the heart muscle, eliminating the need for a temporary pacemaker and all the associated complications.
Sign up for the QMED & MD+DI Daily newsletter.
You May Also Like
---