Cordis Is Involved in M&A, But Not in the Way You Might Think
Cordis Is Involved in M&A, But Not in the Way You Might Think
The Hialeah, FL-based company is usually the company being acquired – not this time, though.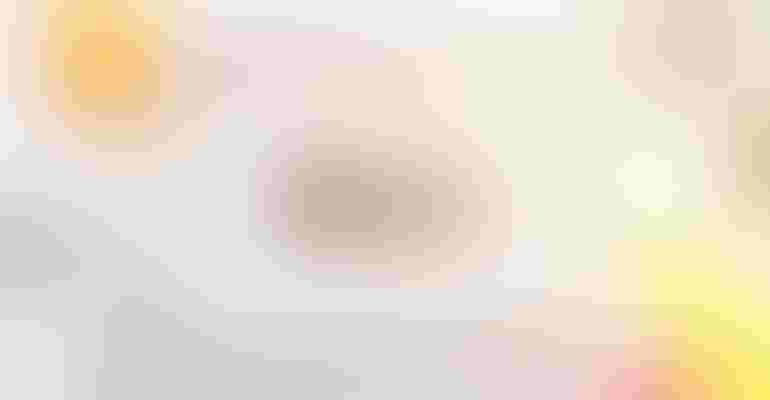 Image credit: Nastassia Samal/ iStock via Getty Images
Usually, Cordis is the company that is acquired in transactions that reach past the $1 billion threshold. However, the Hialeah, FL-based company is on the other side of the table – announcing it was picking up MedAlliance in a transaction that could be as much as $1.135 billion.  
The deal consists of a $35 million investment from 2022 and a 2023 upfront closing payment of $200 million, together with regulatory achievement milestones of up to $125 million and commercial milestones of up to $775 million through 2029.
Geneva, Switzerland-based MedAlliance is developing a sustained drug-eluting balloon (DEB) that has been dubbed Selution SLR (Sustained Limus Release).
"Nearly twenty years ago, Cordis introduced Cypher, the first drug-eluting stent, transforming cardiovascular treatment for patients around the world," said Shar Matin, Cordis CEO. "As a newly independent company, we are beyond proud to further our legacy of innovation and market disruption with MedAlliance and the first MicroReservoir sirolimus drug-eluting balloon, Selution SLR."
Selution SLR was awarded CE Mark Approval for the treatment of peripheral artery disease in February 2020 and for the treatment of coronary artery disease in May 2020. MedAlliance said it was the first drug-eluting balloon company to receive FDA Breakthrough Designation status. 
In addition to the BTK and superficial femoral artery (SFA) indications for which the company received  IDE approval in May and August 2022 respectively, MedAlliance received coronary in-stent restenosis (ISR) IDE approval in October 2022 and de novo coronary artery lesions approval in January 2023. 
After achieving the IDE, three FDA studies involving Selution SLR are currently enrolling with a fourth, involving patients with coronary de novo artery disease, planned to start in the next few weeks.
The latter will complement the substantial experience gained with the ground-breaking Selution DeNovo trial in Europe, which has now enrolled over 1,700 patients, half way towards a planned 3,326 patients. Selution DeNovo compares the treatment strategy using Selution SLR vs. any limus drug-eluting stent [DES] [ClinicalTrials.gov Identifier: NCT04859985]. This study is designed to change medical practice, as the majority of de novo coronary lesions are currently treated with a permanent metallic stent.
Cordis was first acquired by Johnson & Johnson in 1995 for about $1.8 billion. To obtain federal approval for the deal J&J agreed to sell the Cordis unit that developed cranial shunts, according to an article from The New York Times.
In 2015, J&J began slimming down its medical device business which included stepping away from drug-eluting stents. This measure resulted in the Brunswick, NJ-based company selling Cordis to Cardinal Health for $1.944 billion.  
About six years later, Cardinal Health ended up selling Cordis to Hellman and Friedman for about $1 billion.
Sign up for the QMED & MD+DI Daily newsletter.
You May Also Like
---