AtHeart Leaves Nothing Behind with ASD Occluder
AtHeart Leaves Nothing Behind with ASD Occluder
The Mountain View, CA-based company is going into the second phase of an IDE pivotal trial for the reSept ASD Occluder.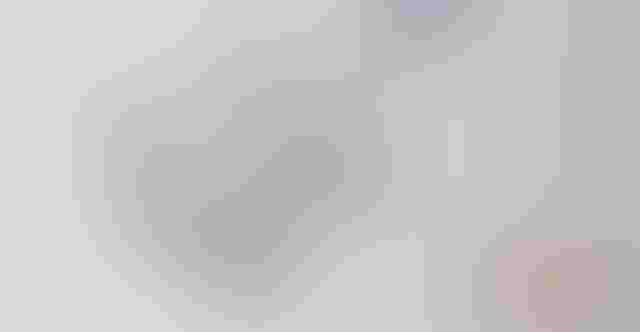 Image Courtesy of AtHeart Medical
AtHeart Medical is moving on to the second phase of an IDE pivotal trial for its bioresorbable atrial septal defects occluder (ASD).
The ASCENT ASD IDE trial is a 250- patient single-arm study that is evaluating the safety and efficacy of the reSept ASD Occluder in three phases. Primary endpoints will be compared with established performance goals for previously FDA-approved transcatheter ASD occluders.
The second phase calls for the company to expand the number of clinical sites in the U.S.; add sites in Europe, and enroll additional patients.
AtHeart Medical CEO Laurent Grandidier spoke to MD+DI about the importance of reSept and why the technology can be a game-changer.
"Our device has been designed specifically to close atrial septal defects," Grandidier told MD+DI. "These are essentially holes between the two upper chambers of the heart."
If AtHeart can win a nod from FDA for reSept, the company would be competing in a market dominated by Abbott Laboratories and W.L. Gore. aHeart's reSept could have a significant edge over other established ASD occluders because the device has a metal-free, bioresorbable frame. Other devices have durable nitinol frames, which could cause potential issues for patients allergic to metal alloys.
"These occluders have one big shortcoming," Grandidier said. "And that is the devices essentially leave a fairly significant amount of metal in the heart. What it means is that there are some rare cases of serious complications due to the presence of metal. More importantly, the [presence of metal] prevents physicians from re-accepting the left side of the heart in a minimally invasive way."
Plans call for the AtHeart to finalize the complete enrollment of the trial in 2023.
"The low-profile reSept Occluder is a dynamic system that allows for versatile physician control during the intervention, potentially adapting to the different patient anatomies to address ASDs," commented Dr. Scott Lim, Professor of Medicine & Pediatrics at the University of Virginia in Charlottesville, VA and a leading enrolling site in the trial. "Over time, reSept's metal-free frame resorbs, leaving a minimal implant behind. This is an exciting advancement that provides the potential to preserve future treatment options and potentially do better for our patients."
Sign up for the QMED & MD+DI Daily newsletter.
You May Also Like
---