Will NYC Nurses Strike Hurt Medtech?
Will NYC Nurses Strike Hurt Medtech?
Two major New York City hospitals postponed surgical procedures Monday as more than 7,000 nurses went on strike.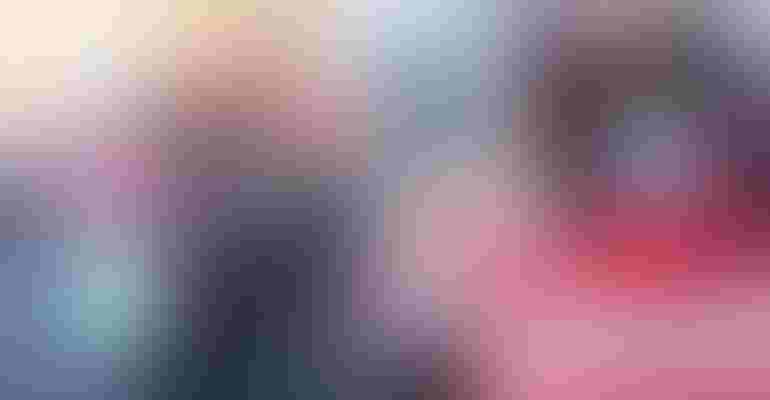 Image courtesy of Michael M. Santiago/Getty Images
Medtech companies that depend on procedure volume-based revenue are likely to be negatively impacted by nurses strikes that began Monday in New York City.
Though tentative deals were reached over the weekend at other New York hospitals, more than 7,000 nurses with the New York State Nurses Association (NYSNA) went on strike at 6 a.m. Monday at The Mount Sinai Hospital in Manhattan and Montefiore Medical Center in the Bronx, the NYSNA said in a statement to the press.
Non-emergency procedures scheduled for Monday at either hospital will be delayed, ambulances have been diverted to other area hospitals, and Mount Sinai transferred babies out of its intensive care unit to hospitals outside its network. The nurses say staffing shortages are causing widespread burnout and creating long hours and unsafe conditions.
Mount Sinai said in a statement that NYSNA representatives walked out of overnight negotiations Monday, refusing to accept the same offer of a 19.1% wage increase over three years that it agreed to at eight other hospitals, including Mount Sinai Morningside and Mount Sinai West. The union said the offer isn't enough to solve staffing shortages.
The NYSNA did urge New Yorkers to seek medical care if they need it, regardless of the strike.
"We would rather be the ones providing that care, but our bosses have pushed us to be out here instead. We appreciate solidarity from our patients — but going into the hospital to get the care you need is NOT crossing our strike line. In fact, we invite you to come join us on the strike line after you've gotten the care you need. We are out here so we can provide better patient care to you," the NYSNA said.
The strike in New York is the latest in a series of nurses strikes in recent years, and these strikes are not limited to the United States. In December, thousands of procedures and patient appointments were impacted in December by a massive nurses strike in the UK.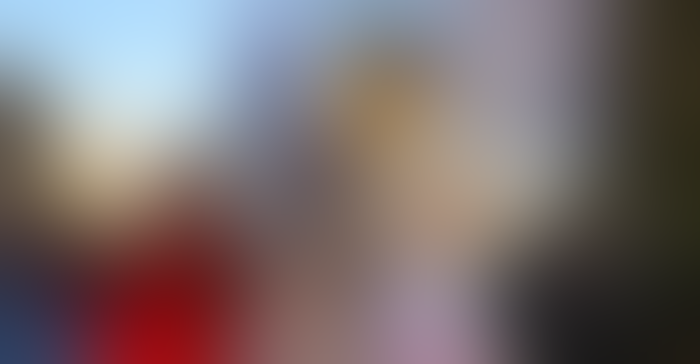 "For the first time in history, tens of thousands of our members took part in strikes in December 2022 to demand fair pay and improved patient safety," said the Royal College of Nursing said. "As governments have failed to act, our members will strike again on Wednesday [January 18] and Thursday [January 19]. This second phase of strike action will only affect members in England."
According to a letter the American Nurses Association (ANA) sent to the Department of Health and Human Services in September 2021, nursing shortages are being reported all over the country. The letter points to some depressing stats: Mississippi has seen a decrease of 2,000 nurses since the beginning of 2021; hospitals in Tennessee are operating with 1,000 fewer staff than at the beginning of the pandemic, prompting the state to call on its National Guard for reinforcements; Texas is recruiting 2,500 nurses from outside the state, a number that is expected to fall short of demand; Louisiana had more than 6,000 unfilled nursing positions open across the state even before the Delta variant created a surge in COVID-19 cases (the ANA also noted that Louisiana's hospital staffing shortage may be even more severe in the aftermath of Hurricane Ida); and Nebraska has gone so far as to recruit unvaccinated nurses to address hospital staffing shortages in the state.
How will nurses strikes impact medtech?
As we have learned throughout the past three years, when elective surgery and non-emergency procedures are delayed, medtech revenue takes a hit.
It's too early to predict to what extent the nurses strike in New York will impact procedure volumes, but it's safe to say there will be at least some impact that will show up on medical device quarterly reports.
On the other hand, hospital staffing shortages across the country and in other parts of the world have already hampered procedure volumes, so perhaps these nurses strikes represent a step toward addressing those shortages which would, in turn, improve procedure volumes.
Sign up for the QMED & MD+DI Daily newsletter.
You May Also Like
---