Why Medtech Firms Need to Focus on Asia-Pacific
Why Medtech Firms Need to Focus on Asia-Pacific
Asia-Pacific presents unique challenges and obstacles but medtech firms hesitating to embrace it stand to lose as the region will soon become the second-largest medtech market globally.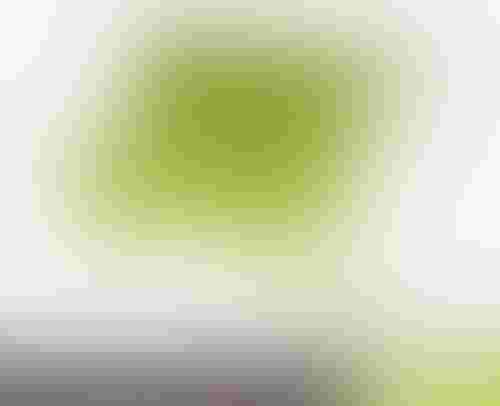 Asia-Pacific presents unique challenges and obstacles but medtech firms hesitating to embrace it stand to lose as the region will soon become the second-largest medtech market globally.
Arundhati Parmar
The medtech markets in Asia-Pacific have proved to be a hard nut to crack, but it would be premature to give up now.
A new research report from McKinsey & Company contends that the industry should redouble its efforts arguing that so far "medtech companies have approached Asia-Pacific's diverse and volatile markets cautiously" but "the region's underserved patients deserve a greater commitment." 
It goes without saying that pure altruism won't drive the medtech industry action in that region - the challenges in the region are too numerous for that. But there's plenty of evidence why medtech firms should look at APAC more closely. Take this one fact: By 2020, Asia-Pacific will outstrip the European Union as the second-largest medtech market in the world. Here's a chart from McKinsey that shows the revenue breakdown.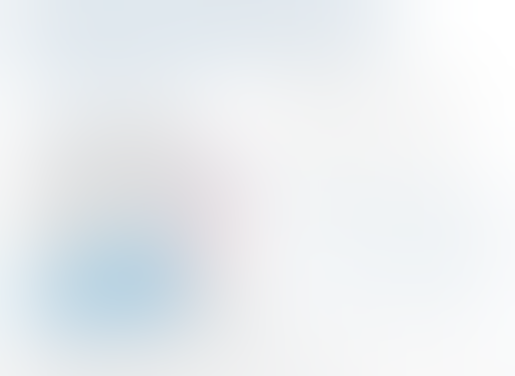 So the opportunity is there but there are significant gaps that need to be addressed to fully take advantage of it. That will begin to happen when medtech companies broaden their horizon to target more than just the premium sector of APAC - the segment the industry has narrowly so far focused on.
Here's what the McKinsey report published in December recommend based on  interviews or surveys of some 150 executives from 30 medtech companies, as well as policy makers, providers, and regulators:
rethink business models and channels that lean too heavily on tiered distributor networks; create closer links with end users; and develop clearer insights into their needs 

review offerings and develop market-appropriate products and services rooted in innovation that appeal to customers seeking different value propositions 

ensure that organizations give sufficient autonomy to senior management in the region and adopt a long-term orientation in decision making and resource allocation 
 
Innovate Business Models
Medtech companies have leaned heavily on distributors to gain access to APAC markets. While that was helpful initially, it's time to change that model, the report suggests. That's because having a large, tiered distributor network necessarily means the manufacturer gets further and further removed from the end customer - hospitals - and consequently the insights that come from having a close ear to the ground.
It also added costs to the system. 
"Although distributor-led models helped keep operational costs low for manufacturers, these tiered systems inflated end-user prices as each layer added costs and extracted its own margin," the report states.
Now, as medtech firms try to reach beyond the premier segment of the APAC medtech market, manufacturers will need to reach more hospitals, in more far-flung locales and build a lower cost and complementary distribution system. While changing business models is imperative to fully penetrate the market, manufacturers should enter into these new models with their eyes wide open, the report warns. Such changes necessarily means that OEMs will shoulder higher burden for training hospital physicians and other providers and for supporting larger number of hospitals more directly.
Develop Products For Local Needs
In the executive portion of the APAC survey, more than 55% responded that their product portfolio doesn't match local needs. In fact local needs typically can be represented by the fact that broader medtech markets require for affordable products. 
One big local need - design products and equipment that fit smaller body types prevalent in APAC region; have software instructions in local languages. Most medtech companies still do not develop products for local consumption although there are exceptions to the rule.
The report gives the example of a company that brought together California and local India teams to supply market-appropriate bone drills in India. The teams ending up creating "an innovative manual drill mechanism" among other feature while developing a product that achieved lower cost without sacrificing quality.
"As a result, a much broader range of patients gained access to intraosseus infusions, which can be crucial in treating physical trauma," the report concluded.
But one key distinction must be made in developing products for local markets. This does not mean that value-conscious medtech user in APAC is looking for dumbed down versions of products found in mature markets. Nor does it mean they are looking for discounted previous-generation products no longer used in the U.S. or EU.
Empower Regional Senior Management 
The report states that typically local management is hired to direct local operations, but have to answer to higher authorities based elsewhere. And in fact major decisions require approval from management located outside APAC who have educational and professional experience only in mature markets. That paradigm needs to change.
"Organizational models designed to extract the greatest value from Asia-Pacific should revolve around four concepts: empowering market experts at all levels, establishing regional facilities, building capabilities, and creating trusted internal relationships," the report states.
Some companies have also relocated business units to local regions - for instance, Philips has moved the headquarters of its mobile surgery business unit to India and GE Healthcare relocated its X-ray business unit to China. 
Further, R&D centers and centers of excellence should be opened in local regions to fully realize local opportunities.
"Opening R&D centers and manufacturing plants can deliver a range of benefits, from capturing insights from staff with intimate knowledge of the region to being nearer customers, suppliers, and other stakeholders," the report states.
Collaborate, collaborate, collaborate
Given that significant challenges remain in Asia-Pacific, there is huge room for collaboration between various healthcare players as well as local governments. Here are areas that industry can partner on: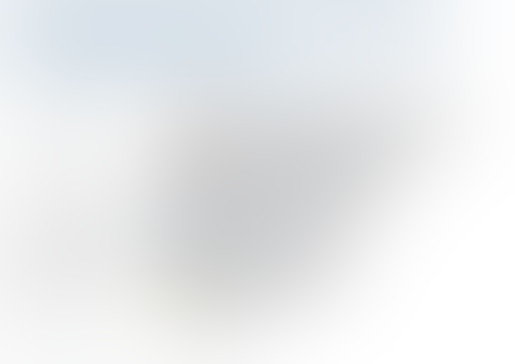 B. Braum for instance has launched a hemodialysis treatment for chronic kidney disease patients in concert with the Andhra Pradesh state government in India by which patients have improved access to such treatment.
In conclusion, the report contends that while obstacles remain in penetrating Asia-Pacific, hesitation to embrace the region necessarily means that domestic start-ups and companies from adjacent industries will swoop in. 
Arundhati Parmar is senior editor at MD+DI. Reach her at [email protected] and on Twitter @aparmarbb
Learn more about the medtech industry trends at MD&M West, Feb. 9-11, at the Anahein Convention Center, Anaheim, California.
Sign up for the QMED & MD+DI Daily newsletter.
You May Also Like
---