U.S. PTO Denies Request By Bos Sci to Review Nevro Patent
U.S. PTO Denies Request By Bos Sci to Review Nevro Patent
The United States Patent and Trademark Office has denied Boston Scientific's request to review a patent held by chronic pain treatment company Nevro.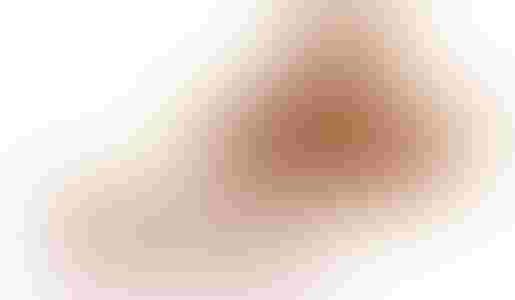 The United States Patent and Trademark Office has denied an inter partes review request by Boston Scientific relating to a patent held by Nevro, a medical device developer treating chronic pain.
An inter partes review is requested by someone who wishes to challenge the validity of a U.S. patent before the trademark office. In May Boston Scientific filed two petitions with the PTO questioning the patentability of certain claims of a patent held by Nevro, a chronic pain treatment company. 
In its written decisions Monday, the Patent Trial and Appeal Board concluded that Boston Scientific had failed to establish a reasonable likelihood of showing that even one of the 16 challenged claims of the said patent was invalid. Thereby the petitions were denied.  
The patent concerned covered "high-frequency modulation in the range of about 1.5-50 kHz may be applied to the patient's spinal cord region to address low back pain without creating unwanted sensory and/or motor side effects" according to an analyst's report. That unwanted sensation is known as paresthesia, or tingling, in the realm of neuromodulation and spinal cord stimulation.
The decision to deny Boston Scientific's petitions was unexpected.
"We believe that most investors had anticipated that at least one of the claims would be reviewed, as management noted on its last conference call that based on history it is 'statistically the most likely outcome,'" wrote Joanne Wuensch, an analyst with BMO Capital Markets. "Therefore this is a positive surprise ...."
While Nevro issued a press release announcing the PTO's decision to deny, a Boston Scientific spokeswoman confirmed the decision but declined to provide further comment. 
Arundhati Parmar is senior editor at MD+DI. Reach her at [email protected] and on Twitter @aparmarbb
[Photo Credit: iStockphoto.com user Stuart Miles]
Sign up for the QMED & MD+DI Daily newsletter.
You May Also Like
---