Top Medtech News Stories of 2016: Medtronic's Robotics Platform
Top Medtech News Stories of 2016: Medtronic's Robotics Platform
Can Medtronic Still Be Called a Device Maker?Medtronic has just bought a Dutch clinic and research center focused on diabetes management.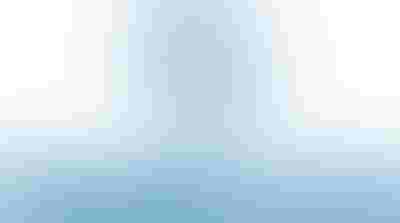 The medtech giant talks about what procedures its robotics platform will target, when to expect the launch, and the surprising region the company has chosen for the debut.


[Image courtesy of MEDTRONIC]
Check out the future of medical technology at the world's largest medical design and manufacturing event--register for the MD&M West Conference, February 7-9, 2017.
Sign up for the QMED & MD+DI Daily newsletter.
You May Also Like
---