Smith & Nephew Completes Gynecology Biz Sale to Medtronic
Smith & Nephew Completes Gynecology Biz Sale to Medtronic
The British medical device giant made its expected $350 million off the deal.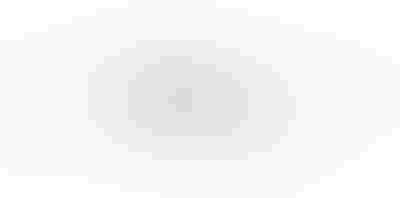 The Truclear uterine polyp and fibroid removal system has been a major growth driver for the ynecology business. (Image courtesy of Smith & Nephew) 
Qmed Staff
Smith & Nephew announced Monday that it has completed the sale of its gynecology business to Medtronic as expected. 
S&N immediately proceeded with what it also pledged when originally announcing the deal in May: a $300 million share buyback program. The share buyback, expected to last no later than the end of March 2017, could include the purchase of up to 18.3 million shares. 
S&N officials in a news release described the sale of the gynecology business as a "disciplined strategic approach to capital deployment."
Sales of the gynecology business' Truclear uterine polyp and fibroid removal system were $56 million in 2015, representing about 1% of group revenue. Officials at the British medtech giant has previously described the gynecology business as a better fit for Dublin, Ireland-based Medtronic.
Most gynecology employees are in the U.S. The plan has been for the company to continue Truclear manufacutring for Medtronic for an unspecified transitional period.
Chris Newmarker is senior editor of Qmed. Follow him on Twitter at @newmarker.
Like what you're reading? Subscribe to our daily e-newsletter.
Sign up for the QMED & MD+DI Daily newsletter.
You May Also Like
---