Olympians Love These Technologies—Muse Headband
Olympians Love These Technologies—Muse Headband
Muse Headband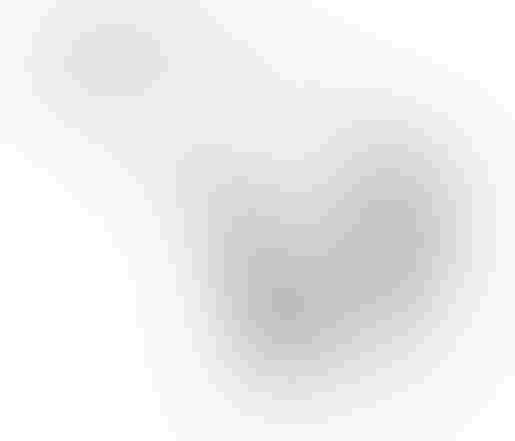 Muse Headband
What it is: Muse is a headband that guides users in the practice of meditation with feedback and advice. What's unique is that the headband measures brain signals with EEG technology in order to give users a better real-time understanding of how calm or active their mind is. This is denoted by the sound of calm or blowing winds.
Who uses it: Avianna Chao, a Canadian who competed in pistol at the 2008 Olympics, has tried Muse. Olympic cyclist Sky Christopherson has also used the Muse headband and believes it has exciting potential for training athletes to develop sharper mental focus. 
The science: There are studies that link meditation to improved memory and focus, a reduced cortisol stress response, and fewer acute respiratory illnesses. And there is research that shows EEG and respiratory signals can be used to measure meditation ability. 
The testimonial: Christopherson spoke positively about Muse in a recent video. "Feedback like this, about what's going on inside your head--you can do training sessions with this--is huge, because you're able to find that sweet spot of mental focus," he said.


[Image courtesy of MUSE]  
Sign up for the QMED & MD+DI Daily newsletter.
You May Also Like
---