New Headache Emerges For Foreign Medtech Firms in China
New Headache Emerges For Foreign Medtech Firms in China
Foreign medical device firms selling in the Chinese market may soon have to boost their manufacturing capability in that country.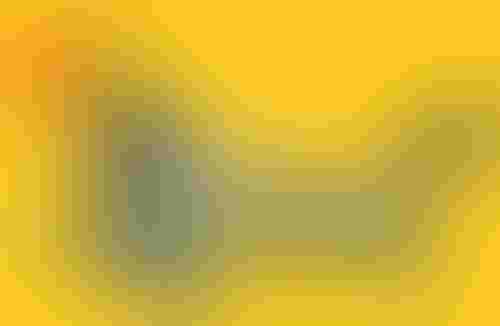 Growth in medical devices sector in the U.S. has been very slow compared to emerging markets such as China, and more and more medtech companies are looking eastward for top line growth.
Many companies have belatedly realized that slightly dated medical devices can't be shipped offshore to gain a foothold in that market. It's important to build local devices to fit local needs and demands. Large companies like Medtronic, Covidien, Stryker and others have manufacturing presence in China both to tap into the huge market and to serve it appropriately with products designed for local use.
However, China seems to be embarking on a policy that should make even smaller players consider the need to manufacture products on Chinese soil. Here's why. A Forbes article notes that medical devices companies are facing a new wrinkle based on a plan by the Chinese government to use incentives to make local hospitals use medical devices manufactured in Chinese soil. 
"We want to strongly advocate health ministry organizations to use domestically-made medical devices, especially pushing top level class III hospitals to use domestically-made products," the statement said, citing Li Bin, the head of China's National Health and Family Planning Commission, reported Reuters.
The move is ostensibly to cut costs of medical care and reduce the burden on patients. But for foreign medical device firms, which dominate the Chinese market, there is one key takeaway. As the Forbes article notes, foreign device firms will have to develop their manufacturing capabilities in China much faster than expected.
And that essentially means either doing more deals with local firms to acquire that domestic manufacturing infrastructure or investing in building manufacturing capability there. Or moving manufacturing there. 
Selling in China has not been easy given that the sprawling nation has myriad challenges in the form of a non-homogenous regulatory regime as well as differing needs in the tier 1 cities compared with other, more remote regions.
But a formal Chinese policy that directly favors domestic companies is a new headache that foreign medtech firms, eager to capture the growth opportunity that the nation represents, will have to contend with when implemented. 
-- By Arundhati Parmar, Senior Editor, MD+DI
[email protected]
Sign up for the QMED & MD+DI Daily newsletter.
You May Also Like
---