Medtech Startup Showdown 2015: The Finals
Medtech Startup Showdown 2015: The Finals
Which of these two fledgling companies has what it takes to succeed in the medical device industry?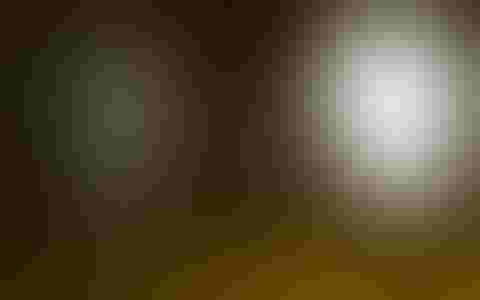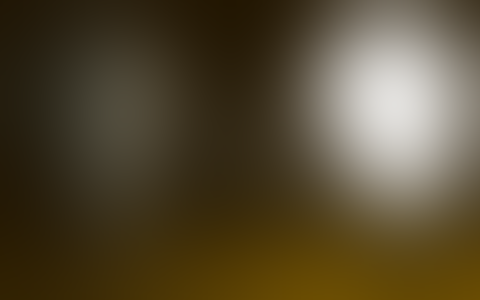 From a field of eight, we're down to the final two companies in our Medtech Startup Showdown.
Interrad Medical—SecurAcath and BioDirection Inc. racked up enough votes to knock out their respective competitors in the previous two weeks, but now comes the true test. Which of these companies will come out on top in their head-to-head matchup?
(Click to enlarge) Cast your vote below. We'll announce the winner April 14 and profile the champion in an upcoming issue of MD+DI.
Describe your device and how it will benefit healthcare.

The Tbit system is the first point-of-care platform for diagnosing concussions. This system uses a drop of blood to rapidly detect and measure abnormal quantitative levels of brain protein biomarkers released minutes after a concussion, or traumatic brain injury (TBI). Similar to a glucose meter, the low-cost Tbit system uses a drop of blood placed onto a disposable cartridge, which is then inserted into a portable analyzer. The device provides objective results in less than 90 seconds. BioDirection holds exclusive worldwide rights to over 14 issued patents, both domestic and international.

SecurAcath is a new method for catheter securement that does not require adhesives or sutures. The unique design of the SecurAcath secures right at the catheter insertion site using a small, blunt anchor that deploys in the subcutaneous tissue just beneath the skin. The device decreases the total cost of patient care by reducing complications associated with catheter securement. The SecurAcath dramatically reduces catheter migration and dislodgement, decreases catheter replacement costs, improves efficiency, and allows 360-degree site cleaning while secured. Improved stability combined with better site cleaning may reduce catheter-related infections. 

How does your product differ from the competition?

Today's standard methods for concussion diagnosis rely on subjective, symptom-based tests some 30+ years old, the majority of which are paper-based questionnaires that have major confounding issues. Misdiagnosis, under-diagnosis, and even over-diagnosis of concussions is prevalent. In fact, even in the emergency room, 56% of patients who enter with a concussion are not diagnosed correctly or at all. The Tbit system is the world's first simple point-of-care objective blood test for concussions.

The SecurAcath subcutaneous catheter securement technology has many benefits compared with adhesive devices or sutures. SecurAcath offers a low catheter dislodgement rate, which dramatically decreases catheter replacement costs. It decreases the time required to secure, maintain, and remove catheters. The SecurAcath lasts the life of the catheter and, unlike all adhesive securement devices, does not need to be replaced at least weekly. The device design allows for improved catheter site cleaning and minimizes catheter movement, which may reduce catheter-related infections. SecurAcath is also sutureless, eliminating the potential for costly needle stick injuries that can occur when suturing catheters. 

Do you have customers yet?


The Tbit system is currently entering clinical testing in the United States.

The device has FDA and CE clearance and is being sold in the United States, Canada, and Europe.

 

How much money have you raised?

Approximately $25 million

 

 

Primarily high net-worth individuals and one investment fund.

What is the next milestone for your device?
Sign up for the QMED & MD+DI Daily newsletter.
You May Also Like
---