Medtech Salary Survey 2021
Medtech Salary Survey 2021
MD+DI takes a look at jobs and salaries in the medical device industry in 2021.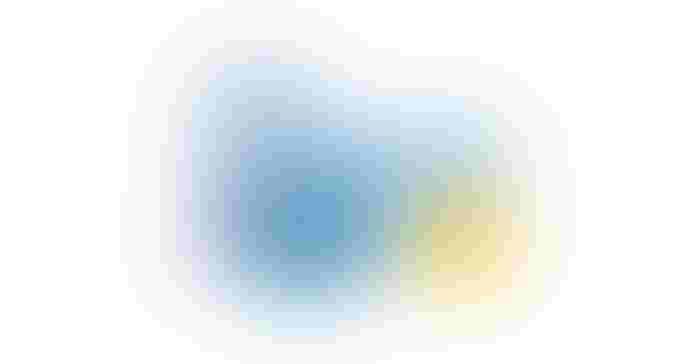 Do you know how your salary and job satisfaction compare with those of other medtech professionals? How do factors such as employer size, number of employees supervised, and length of time in the industry impact medtech salary? 
MD+DI reached out to the medtech community earlier this year with a salary survey fielded online from February 22, 2021, through March 29, 2021, with 252 respondents completing the survey anonymously. Responses were filtered so that only those working full-time for a manufacturer of medical devices, a manufacturer of in vitro diagnostics (IVDs), or a manufacturer of both medical devices and IVDs were included in the final analysis, resulting in 162 usable responses.
We share medtech median salary findings in this slideshow, such as the median annual salary and median annual raise along with job conditions such as hours worked per week and more. Download the complete 2021 medtech salary report on salaries by specific job functions 
here
.
Sign up for the QMED & MD+DI Daily newsletter.
You May Also Like
---