Medtech's Rising Stars: Neil Shah & Maxim Budyansky
Medtech's Rising Stars: Neil Shah & Maxim Budyansky
Neil Shah & Maxim Budyansky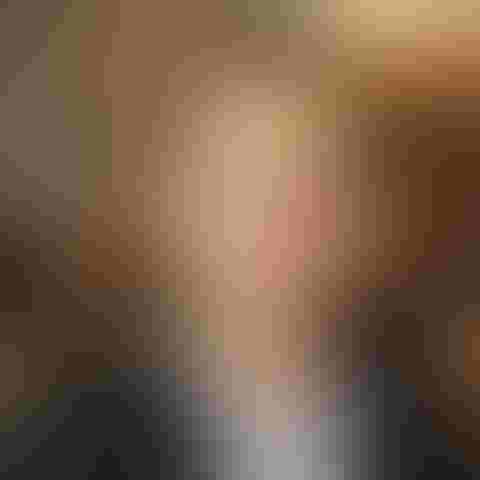 Neil Shah & Maxim Budyansky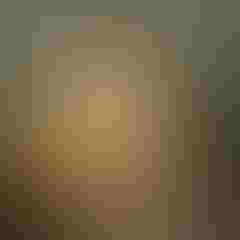 Neil Shah, 28 and Maxim Budyansky, 28--Cofounders, CEO and Chief Technology Officer of Avitus Orthopaedics
Shah, who had experience developing brain-computer interface technologies for NASA, and Budyansky, who spent time developing low-cost OB/GYN medical technologies for developing countries, started Avitus Orthopaedics after finishing the graduate program at the Johns Hopkins University Center for Bioengineering Innovation and Design. Avitus Orthopaedics was founded to create new technologies that both improve clinical outcomes and lower healthcare costs. 
The company's first product is the Avitus Bone Harvester, designed to allow minimally invasive harvesting of large amounts of autologous bone graft and marrow. Shah and Budyansky said early feedback from surgeons who have piloted the technology has been positive and they plan to continue adding users.
What's next--in their own words: "We're looking forward to learning and adapting to the field as we gain adoption and receive valuable customer feedback. We are also working on our next products to address a broader range of unmet clinical needs."
What are the biggest factors that helped you become a young innovator? "Persistent undying passion to make an impact."
What is the biggest challenge you have faced so far? "The biggest challenge has always been the one we're currently working on."


[Images courtesy of NEIL SHAH AND MAXIM BUDYANSKY]
Sign up for the QMED & MD+DI Daily newsletter.
You May Also Like
---