Medtech's Rising Stars: Joanna Nathan
Medtech's Rising Stars: Joanna Nathan
Joanna Nathan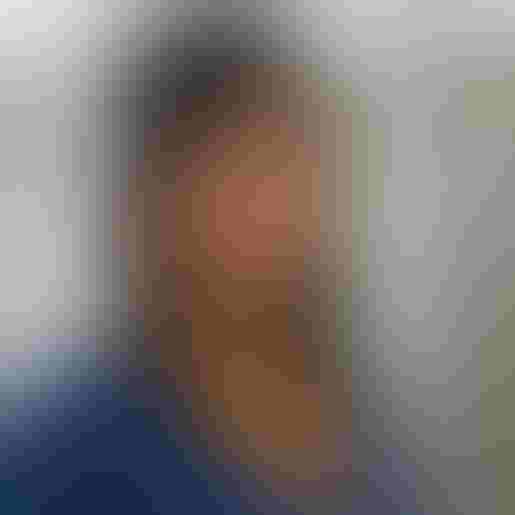 Joanna Nathan
Joanna Nathan, 25--Director of Business Development, Saranas
When she was a senior at Rice University, Joanna Nathan was part of a team that developed novel pads for automated external defibrillators, an innovation that HoustonPress named "Best Medical Breakthrough" that year. 
Now, Nathan is at Houston, TX-based Saranas, a company creating a smart introducer sheath for interventional cardiology procedures. Nathan started as the company's Director of Product Development. She led the device from idea to functional prototype, brought it through initial preclinical testing, and created regulatory and clinical strategies for the product. With the company's CEO and CMO, she helped develop the business plan and market strategy for the product, took part in fundraising rounds, and gathered clinician feedback to inform product design. After deciding these responsibilities matched her career goals, she moved into the business development role. 
Nathan is also the founder of nonprofit Enventure, an educational and networking resource for Houston's aspiring life science entrepreneurs.
What's next--in her own words: "The next major milestones for Saranas are achieving design freeze this fall and subsequently working with FDA to obtain clearance. We then plan to conduct a pilot launch in the Texas Medical Center."
What are the biggest factors that helped you become a young innovator? "My family, for encouraging me to take on schooling, projects, and jobs, regardless of how far away they took me or how young I was at the time--I moved from the United Arab Emirates to the United States for college when I was 17 and graduated with a Master's in bioengineering from Rice when I was 20. The various mentors that have supported my goals despite my young age: Dr. Amina Qutub, my undergraduate PI at Rice; Dr. Mehdi Razavi, Saranas' CMO and founder who helped me discover the world of medical device development; Michael Magnani, Saranas' CEO who has encouraged me to take on projects and roles outside my comfort zone."
What is the biggest challenge you have faced so far? "Being an immigrant entrepreneur. Good ideas are hard to come by. Good ideas plus a team that is willing to take on the financial risk of sponsoring an immigrant are even harder to come by. It happened to work out for me, but it is not an easy path to go down. Fortunately, there is reform underway that could change this very soon."


[Image courtesy of JOANNA NATHAN]
Sign up for the QMED & MD+DI Daily newsletter.
You May Also Like
---