Medtech's Rising Stars: Demetri Monovoukas
Medtech's Rising Stars: Demetri Monovoukas
Demetri Monovoukas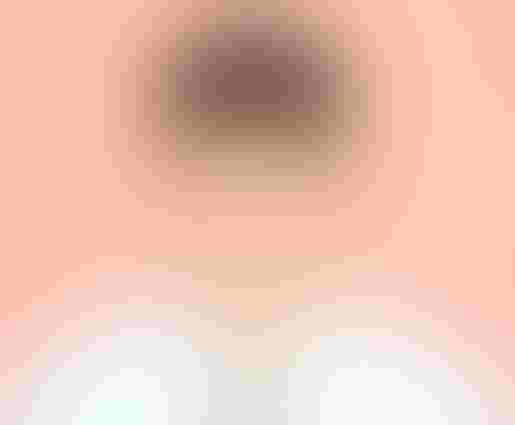 Demetri Monovoukas
Demetri Monovoukas, 23--Student at Johns Hopkins Biodesign Program
As a masters student at the Center for Bioengineering Innovation and Design at Johns Hopkins University, Monovoukas was part of a team that created Salient ENT, a drug delivery device for the paranasal sinuses. That device won first prize in the Center's Student Healthcare Design Competition earlier this year. Monovoukas explains that the Salient ENT team identified the need for the device after spending time shadowing otolaryngologists.
Before his experience helping develop Salient ENT, Monovoukas developed the WoundStylus, a wound assessment device designed to give doctors the information needed to offer optimal wound care. So far, his work has given him a deeper understanding of the engineering, clinical, regulatory, and commercialization aspects of developing a medical device.
What's next--in his own words: "This summer, I will start as an engineer in New Product Development for Boston Scientific in Marlborough, MA. I will be working in the Endoscopy division under the exciting and fast-growing Pulmonary franchise. I could not be more excited about the opportunity to learn the entire medical device development process from a proven leader in the medical device industry and am even more enthusiastic about contributing to our growth and innovation in the pulmonary space."
What are the biggest factors that helped you become a young innovator? "The biggest factor that's helped me become a medtech innovator at such a young age is the fact that I have a deep-rooted passion for the field. I believe that the most important thing for anyone to do is identify what it is that they truly love and pursue that passion relentlessly . . . For me, I was lucky enough to grow up in a family where dinner conversations consisted of discussions about groundbreaking medical technology and debate over the strategic visions of industry leaders. I will be forever grateful that I identified my passion in medtech and was able to do so at such a young age."
What is the biggest challenge you have faced so far? "The biggest challenge that I've faced in my early career has been in adjusting to the requirements and responsibilities of working in a highly regulated industry. In consumer electronics or mobile software design iterations can be developed and tested extremely quickly, resulting in highly efficient feedback cycles that are used to improve future generations of products. While the idea of 'failing fast' is encouraged in other industries, it simply cannot be adopted in the same way for the medical device industry where failing puts patients' lives at risk. My biggest challenge so far has been in trying to bring this lean development methodology to the medical device industry so that learning can happen in the most efficient and safest way possible."


[Image courtesy of DEMETRI MONOVOUKAS]
Sign up for the QMED & MD+DI Daily newsletter.
You May Also Like
---