Medtech's Rising Stars: Austin Walker
Medtech's Rising Stars: Austin Walker
Austin WalkerAustin Walker, 27—CEO of Innovein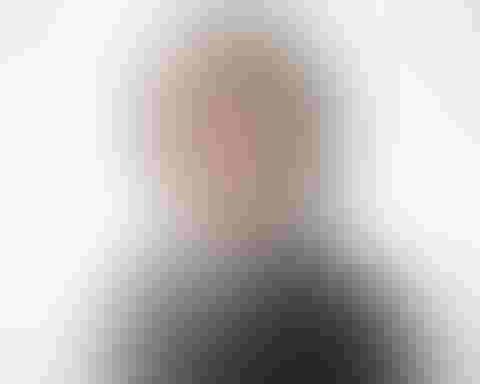 Austin Walker
Austin Walker, 27--CEO of Innovein
A Northwestern-trained biomedical engineer, Walker was at the University of California, San Francisco with plans to become a surgeon. While there, he spent a year working on a novel design for a urinary catheter that would reduce catheter-associated urinary tract infections. Though the IP landscape halted his work on that device, Walker--under the mentorship of his now cofounder Dr. Al Chin--developed his company, InnoVein. InnoVein is tackling venous stasis ulcers with a prosthetic valve for veins. Venous stasis ulcers impact about 4 million people in the United States, according to the company.
Since then, Walker said InnoVein has received a Rosenman Institute Innovation Award, taken part in top accelerators, and pulled in millions in funding. 
What's next--in his own words: "We continue to execute . . . We continue to stay lean and mean, keeping up our momentum to get a much-needed medical technology to market."
What are the biggest factors that helped you become a young innovator? "Incredible mentors and advisors. I am fortunate to be surrounded by CEOs who have +$100 million in financing and exited multiple medical technology companies, physician thought leaders, regulatory/reimbursement experts, and more. All of this has been integral to getting through the steep learning curve."
What is the biggest challenge you have faced so far? "High school AP physics. Compared to that, launching a company is easy."


[Image courtesy of AUSTIN WALKER]
Sign up for the QMED & MD+DI Daily newsletter.
You May Also Like
---