Medtech's Billionaires: #10 Alfred Mann
Medtech's Billionaires: #10 Alfred Mann
Alfred Mann ($1.18B)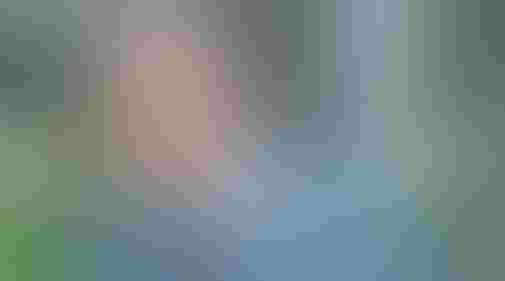 Alfred Mann's long-standing contributions to the medical device industry include founding 17 companies to treat a wide swath of diseases, including blindness and diabetes. Several of Mann's companies were acquired by large companies, including the diabetes company MiniMed Inc., the neurostimulation company Advanced Bionics Corp., and pacemaker company Pacesetter Systems Inc.. MiniMed was acquired by Medtronic in 2001, Advanced Bionics was purchased by Boston Scientific in 2004, and Pacesetter is now part of St. Jude Medical. .
Until earlier this year, Mann was chief executive officer of MannKind. He is now the company's executive chairman. MannKind won FDA approval in 2014 for AFREZZA, a rapid-acting insulin that is inhaled by diabetic patients. The company manufactures AFREZZA and has a global licensing agreement with Sanofi. Mann also remains active in a number of other medical companies, including Bioness, Second Sight, IncuMed, and PerQFlo. Before entering the medtech industry, Mann founded two electro-optical companies that are now part of Boeing
Mann earned his B.A. and M.S. degrees in physics from the University of California, Los Angeles. He also holds honorary doctorate degrees from several universities.


[image courtesy of ALFRED MANN FOUNDATION]  
Sign up for the QMED & MD+DI Daily newsletter.
You May Also Like
---