Medtech's Billionaires: #1 The Stryker Family and John Brown
Medtech's Billionaires: #1 The Stryker Family and John Brown
The Stryker Family and John Brown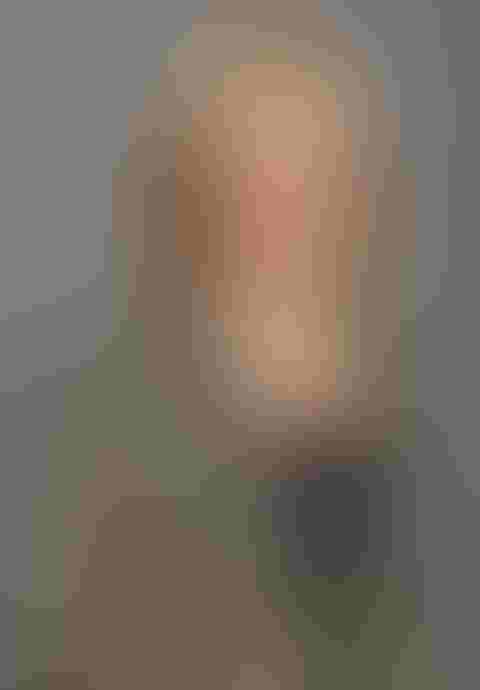 From left to right: Ronda, Pat, and Jon Stryker; John Brown
Sibling heirs Ronda ($3.7B), Pat ($2.2B), and Jon Stryker ($1.93B), as well as long-time company chief executive officer John Brown ($2B), all became wealthy through Kalamazoo, MI-based Stryker Corp.
Stryker was incorporated in 1946 by Homer Stryker, an orthopedic surgeon who invented many of the company's early products to fulfill what he saw as an unmet need for new orthopedic surgical tools. The company, known for selling hospital beds, surgical power tools, and orthopedic/spinal implants, reported approximately $9.7 billion in revenue in 2014 and has a market value of $35 billion.
Ronda, Pat, and Jon are Homer's grandchildren. Ronda, who has been a member of Stryker's board of directors since 1984, and her husband recently donated $100 million to create Western Michigan University's medical school. Pat founded the Bohemian Foundation, which funds community and music programs, and also started the Stryker Sonoma Winery. Jon is board president and founder of the Arcus Foundation, which is focused on lesbian, gay, bisexual, and transgender rights as well as great ape conservation.
John Brown became Stryker's CEO in 1977 and presided over the company until 2004. He was chairman of the board of directors until 2009 and is now the chairman emeritus.



Continue to "15 Highest-Paid Medtech CEOs in the U.S."
[Images courtesy of STRYKER CORP. (Ronda and Brown), STRYKER SONOMA, and ARCUS FOUNDATION]  
Sign up for the QMED & MD+DI Daily newsletter.
You May Also Like
---