Medtech's Big Market Movers
Medtech's Big Market Movers
Overall, 2014 was a good year for the medtech world with tons of market activity. Here are the big market movers who saw millions added to their market cap and millions taken away.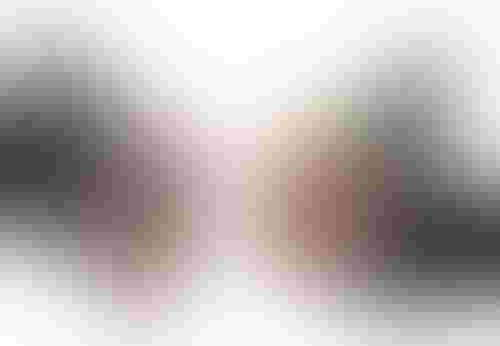 Last year was a good one for medtech companies.
Large companies saw their share prices grow, with Covidien's share price growing the most. Even as the Irish company bid goodbye to the markets as a standalone company prior to the consummation of the deal with Medtronic, it saw its share price grow the most—53%—out of large-cap medtech companies. In fact, shares of all large caps grew in 2014, according to a report by EP Vantage, the publishing arm of market intelligence firm Evaluate.
The company that performed the worst out of the large-cap companies was St. Jude Medical, whose stock inched up a mere 5%.
But among medtech companies whose market capitalization is less than $15 billion, which were the big market movers, both up and down. Here is a slideshow that provides the answers based on EP Vantage data.
Start Slideshow 

Sign up for the QMED & MD+DI Daily newsletter.
You May Also Like
---