Medtech Miracles and Tragedies: Through the Patient's Eyes
Medtech Miracles and Tragedies: Through the Patient's Eyes
These stories illustrate the great power of medical devices to both help and hurt the patients who receive them.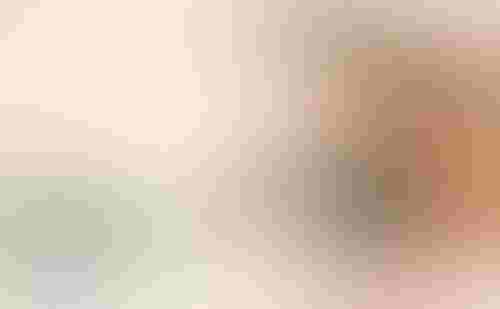 By MD+DI Staff
There's one perspective that too often gets ignored in the medtech industry: that of patients. Gone are the days when doctors would choose a device and patients would blindly follow their advice. Today's healthcare consumers are educated, empowered, and eager to play a central role in their care. And that's not surprising given how medical devices have great power to both help and harm those who use them.
We've collected stories from both perspectives to give you a sense of what the devices you create are capable of. Devices can change lives—for better and worse. At a time when the medical device industry is being forced to cut costs while at the same time maximizing profits, it's important to remember that there's still a person at the other end of the value chain.

Sign up for the QMED & MD+DI Daily newsletter.
You May Also Like
---