Medtech Losers of 2015: Women's Health Devices
Medtech Losers of 2015: Women's Health Devices
Women's Health DevicesWomen's health devices came under closer scrutiny this year.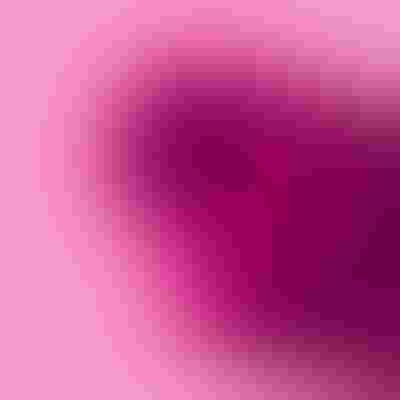 Women's health devices came under closer scrutiny this year.
Power morcellators, in the headlines since 2013, chop up uterine tissue and may spread or advance undetected gynecologic cancers. This year, more insurers limited use of power morcellators and more health systems stopped using the devices, continuing actions begun in 2014. In May, the FBI was reportedly investigating morcellator use. In September, the U.S. Government Accountability Office agreed to examine why the public wasn't told earlier about the potential safety risks of morcellators.
The Essure system involves hysteroscopic placement of nickel-titanium alloy inserts into the fallopian tubes, with tissue ingrowth intended to block the tubes and cause permanent birth control. In February, a citizen petition from a law firm representing patients with adverse events requested a recall and suspension of its FDA approval order. In March, the petition's claims were sent to CDRH's Office of Compliance for investigation. An FDA advisory committee was held in September to review complaints about Essure—over 5,000 medical device reports had been filed by the end of May. Most recently, Rep. Mike Fitzpatrick (R-PA) introduced a bill proposing Essure's removal from the market.


Continue to Medtech Winners of 2015
[image courtesy of ATIBODYPHOTO/FREEDIGITALPHOTOS.NET]
Sign up for the QMED & MD+DI Daily newsletter.
You May Also Like
---