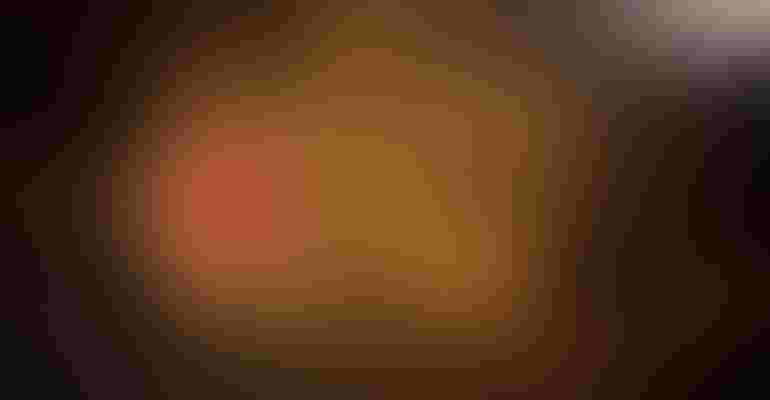 Image courtesy of STANCA SANDA / Alamy Stock Photo
Point of care NGS diagnostics firm, LumiraDx Limited, has achieved CE mark for its SARS-Cov-2 Ag Ultra Test. The assay detects the presence of antigens in 5 minutes. The London-based company said the POC test is aimed to aid in the quick treatment of infected patients and to help curb the spread of the virus with its fast results. SARS-Cov-2 is the coronavirus that causes COVID-19 disease.
The test's approval comes on the heels of the company's SARS-CoV-2 Antigen test, which has been in use for about two years. The new Ag Ultra iteration offers a significantly faster result, allowing for as many as 80 tests test results in an eight-hour day on one platform device, according to the company. LumiraDx's platform can also be used to run its SARS-CoV-2 Antibody test, SARS-Cov-2 Antigen Pool test, Flu A/B test, and others.
Fast results to stem disease severity and spread
"The LumiraDx SARS-CoV-2 Ag Test has been integrated in testing strategy in our institution's adult, pediatric, obstetric, and neurology EDs since this January," said Jean-Paul Cristol, professor and head of the division of biology and pathology at Montpellier University Hospital Center, in a press release. "The clinical accuracy allows us to detect symptomatic and non-symptomatic patients and the traceability of the results is ensured by the connection to our middleware. In the ED, time is everything, and being able to provide these results in a shortened time can be critical. A high-sensitivity, good traceability, and faster test will be an optimal option to screen patients in EDs."
The updated Ag Ultra Test demonstrated comparable results to the firm's Ag 12-minute test. When comparing the 5-minute Ag Ultra Test to RT-PCR tests, the former achieved a 92.7% agreement with positive results and 100% agreement with negative test results. The comparison was made for patients with symptoms of COVID-19 that began 0 to 12 days prior to testing. 
Accuracy with asymptomatic disease
Even among asymptomatic patients, the 5-minute Ag Ultra Test was found to be 95.7% accurate for positive results. This could be of particular interest as Omicron, and possibly future variants, have resulted in more patients who are infected but show no symptoms.
The test utilizes the company's microfluidic immunofluorescence technology that can speed results without reducing accuracy, according to LumiraDx. The test relies on the technology that can accommodate larger volumes of testing sample thereby increasing the capacity for detection and accuracy while also reducing the time to result.
The CE mark comes after LumiraDx reduced the terms of its special purpose acquisition corporation merger with CA Healthcare Acquisition Corp. The test maker took the valuation from $5 billion to $3 billion. 
Sign up for the QMED & MD+DI Daily newsletter.
You May Also Like
---