LumiraDx Scales Back on its SPAC
LumiraDx Scales Back on its SPAC
LumiraDx reduced the terms of the valuation for its SPAC merger from $5 billion to $3 billion citing a decline in COVID-19 testing.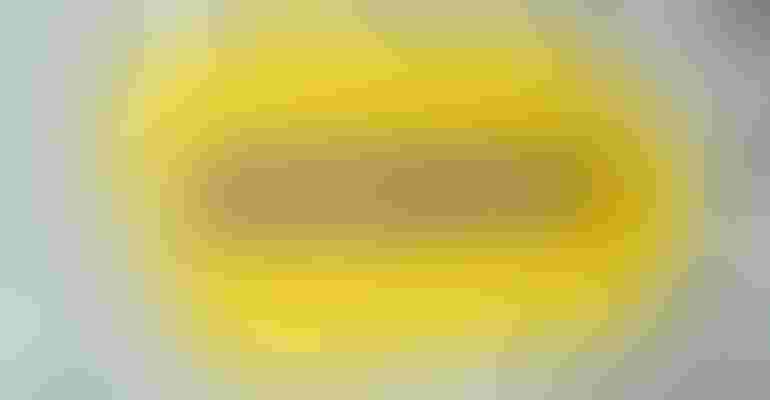 Declining COVID-19 testing volume has led LumiraDx to reduce the terms of its valuation for its Special Purpose Acquisition Corporation (SPAC) merger with CA Healthcare Acquisition Corp. The London-based company is taking the valuation from $5 billion to $3 billion.    
As previously announced, the combined group is expected to receive approximately $115 million of cash held in trust, assuming no redemptions of CAHC's existing public stockholders. Upon closing of the transaction, LumiraDx's common shares are expected to trade on Nasdaq under the ticker symbol "LMDX."
The transaction is currently expected to close in the fall of this year, subject to approval by the security holders of each of CAHC and LumiraDx and the satisfaction of customary closing conditions.
LumiraDx first announced the SPAC merger with CAHC in April.
"LumiraDx is at the tipping point of driving a transformation in diagnostic testing. We are growing our presence in the point of care testing market across cardiovascular disease, diabetes, coagulation disorders and infectious disease, and have a strong pipeline and go-to-market strategy for driving growth over the coming years," said Ron Zwanziger, Chairman and CEO of LumiraDx. "Today's announcement reflects our commitment to delivering significant upside potential and long-term value for both our current CAHC shareholders as well as future shareholders of LumiraDx."
The COVID-19 testing market began to dip earlier this year as more people were becoming vaccinated. Abbott Laboratories was one of the larger strategics that made significant changes because of the testing decline.
In June, the Abbott Park, IL-based company cut its guidance for the year –  expecting diluted EPS between $4.30 and $4.50 a sharp contrast from its earlier projection of $5 or greater.
Earlier this year the company reported that total COVID-19 testing sales declined to $2.2 billion in the first quarter from $2.4 billion in the fourth quarter of last year, which contributed to a total sales miss of about $230 million (including a miss in the diagnostics segment of roughly $360 million) compared to analysts' forecasts. 
A month after the company cut its guidance, the firm eliminated 310 jobs at its Westbrook, ME facility – where many of its COVID-19 tests were manufactured.
Sign up for the QMED & MD+DI Daily newsletter.
You May Also Like
---