Is Integra's J&J Deal Risky Business?
Is Integra's J&J Deal Risky Business?
Integra Lifesciences made a $1.05 billion offer for Johnson & Johnson's Codman Neurosurgery business, but some analysts see it as a risky move.
Amanda Pedersen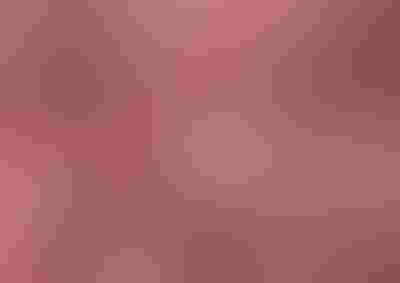 Valentine's Day may have just been one day, but medtech has been showing the love all week long -- for deals, that is.
Integra Lifesciences Holdings Corp. was the third company in as many days this week to announce a billion-dollar acquisition. The company said it plans to pay Johnson & Johnson about $1.05 billion in cash for its Codman Neurosurgery business. The company plans to fund the deal with an existing bank line and new debt.
The Codman portfolio includes advanced hydrocephalus management technology (about 33% of sales), neuron critical care (about 19%), and operative surgery (about 43%). The business brought in $374 million last year.
While there's certainly a lot for investors to love about the deal, some analysts see it as a risky move. First, it's the largest deal in the company's history, Barclay's Matt Taylor pointed out. Second, he added, Integra will already have its hands full integrating its $204 million Derma Sciences acquisition.
Also, Codman is expected to grow between 3% and 5% after disruption, according to Taylor, which he said could drag on Integra's growth. He added that most of the assumed synergies of the deal are revenue based.
Even Integra noted that there will not be a lot of costs to cut after the deal closes. Taylor said he liked the scale the acquisition will give Integra's neuro franchise, but he said it comes as a cost and the company will need to spend at least the next two years paying down debt to achieve its long-term goals.
"In our view, this is a bit of a departure from the company's recent focus on wound care," Taylor said, mentioning recent acquisitions like TEI Biosciences and TEI Medical Inc., and Derma Sciences. 
On the plus side, the analyst said he has been impressed with Integra's management team, product pipeline, and margin cadence.
Amanda Pedersen is Qmed's news editor. Contact her at [email protected].
[Image courtesy of Pixabay]
Sign up for the QMED & MD+DI Daily newsletter.
You May Also Like
---