In The Short Term, Bet On Zimmer, Not Stryker
In The Short Term, Bet On Zimmer, Not Stryker
One analyst believes that investors interested in orthopedics would do better to own Zimmer shares instead of Stryker in the short term.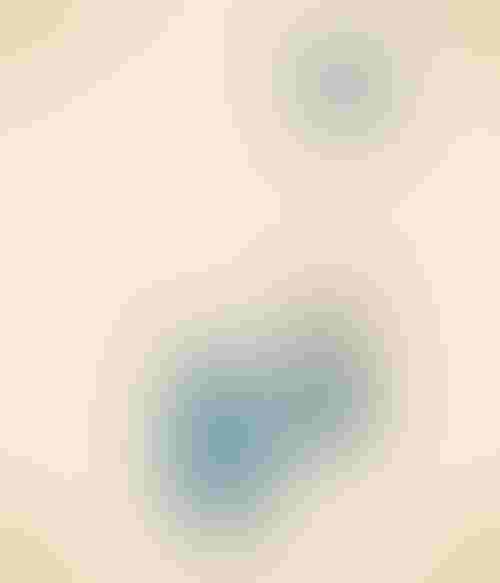 Consolidation continues to reduce the number of major players in the orthopedics marketplace. This year will witness the merger of Zimmer and Biomet as well as Wright Medical and Tornier.
For now, and given that Stryker has not announced any deals yet, at least one analyst is going to put his money on Zimmer instead of on the Kalamazoo, Michigan ortho player.
"Our preference in ortho is to own [Zimmer] over [Stryker] in the near term as we prefer to recommend what we already know (that [Zimmer] is acquiring Biomet) and as we currently see more fundamental upside to [Zimmer] shares relative to [Stryker] shares," wrote Glenn Novarro, an analyst with RBC Capital Markets, in a research note on Tuesday.
Stryker has had a tough 2014, and its current prospects are complicated by the fact that hospitals are scrutinizing costs and there is huge pricing pressure. Further, the orthopedics market in the U.S., which accounts for the largest share of the global ortho market, is set to grow only modestly in the next few years.
That has led companies like Zimmer to make a play for rival Biomet, while a much larger consolidation in the space occurred a few years before with Johnson & Johnson taking out Synthes for nearly $22 billion in 2011.
Last year, Stryker too was mulling a bid for rival Smith & Nephew when news of its interest leaked in the spring, and the U.K. company's stock soared. That led a UK regulatory agency to ask Stryker to make its intentions public. Forced to a decision, the company backed off. That deal may yet happen and if it does, it will likely boost Stryker's prospects at a time when the U.S. healthcare system seems to be rewarding companies with scale.
But all acquisitions don't necessarily ease market pressures, although they are meant to increase the sales of the company. In that regard as well, Stryker has had a difficult time.
In 2013, Stryker made a big and bold bet in buying surgical robots maker MAKO Surgical for $1.65 billion. Hailed as a bold move with the potential to transform the ortho market, it has turned out that integrating the two sales organizations was more difficult than expected even by the company's management.
Pricing pressure, non-performing acquisitions aside, Stryker is also beset by legal woes. It took a more than $1 billion charge to settle lawsuits related to its defective, recalled hip implants last year.
Zimmer will also have to integrate its operations with Biomet, but for investors looking to buy ortho stock, Novarro believes that Zimmer will be the safer bet compared with Stryker.
 [Photo Credit:iStockphoto.com user alashi]
-- By Arundhati Parmar, Senior Editor, MD+DI
[email protected]
Sign up for the QMED & MD+DI Daily newsletter.
You May Also Like
---