Illumina 'Pushes Back' on European Commission's 'PushBack' of Grail Acquisition
Illumina 'Pushes Back' on European Commission's 'PushBack' of Grail Acquisition
The San Diego, CA-based has filed an action to annul the European Commission's decision to have the Grail acquisition reviewed.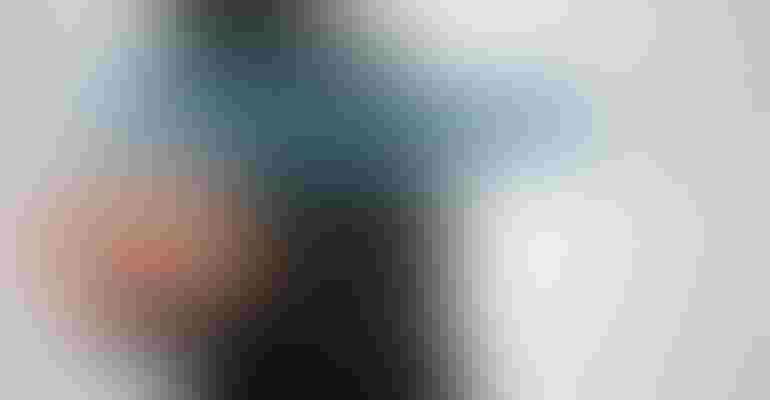 Illumina has filed an action to annul the European Commission's decision to have the Grail acquisition reviewed. About a week ago, the European Commission Directorate-General called for antitrust regulators to examine San Diego, CA-based Illumina's  $8.1 billion acquisition of the liquid biopsy specialist.
This measure would have Illumina, a genomic sequencing specialist, put in a request for approval of the merger. If there are serious concerns, then there could be a 4-month-full-scale investigation of the deal.
"The European Commission's unprecedented and untimely decision to review this procompetitive acquisition without proper engagement with the parties leaves businesses uncertain as to how the EU Merger Regulation will be applied," said Charles Dadswell, Senior Vice President and General Counsel for Illumina. "The Commission's actions will stifle innovation, fail patients, and increase healthcare costs by needlessly delaying this transaction. The acquisition will allow Illumina to bring Grail's lifesaving testing to more patients, more quickly and at a lower cost."
Illumina said while the Court process is ongoing, it will continue to work with the European Commission's Directorate-General for Competition to bring the review to a conclusion as quickly as possible.
This is the latest chapter in the controversial Illumina/Grail acquisition, which was first announced in September of 2020. The deal then came under fire from the Federal Trade Commission in late March.  
FTC's complaint alleges the proposed acquisition will diminish innovation in the U.S. market for multi-cancer early detection (MCED) tests. FTC's complaint also alleges that "even if a viable substitute to Illumina's NGS platform entered the market, it would take years for MCED test developers to switch to a platform other than Illumina's because they would have to reconfigure their tests to work with the new NGS platform, and in some situations, conduct new clinical trials."
The merger was originally expected to close in the second half of this year.
Ironically, Grail used to be a part of Illumina. The liquid biopsy company was launched by Illumina in 2016.
Sign up for the QMED & MD+DI Daily newsletter.
You May Also Like
---