How Are Medtech's Emerging Markets Faring?—C.R. Bard
How Are Medtech's Emerging Markets Faring?—C.R. Bard
C.R. Bard's Take on Emerging Markets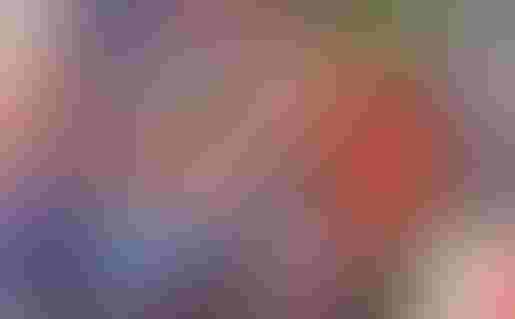 "We haven't really seen a change from the trends that we've seen. Clearly, we pay attention to what others are seeing and feeling in emerging markets. I think it might be kind of the mix of the geographies where we're strong and have a sizeable presence and some of the geographies that seem to be causing others more of an issue; either it's the mix of our offering in those geographies that don't seem to be impacted and/or we're not very strong in some of those other geographies."
—Timothy Ring, C.R. Bard chairman and CEO, according to a Seeking Alpha transcript of the company's fourth quarter earnings call
"The only thing I'd add is that I think one of the unusual natures of our business is we're really still rolling out the portfolio of products into a lot of these markets. In fact, we had 252 new product approvals in 2015; that was up from 114 in 2014. So we have a bolus of new products yet that are still in regulatory agencies around the world, waiting for approvals, all those are a wave that are coming through our international businesses through 2016. I think that's a little unique to us based on the investments that we've made and the product mix that we're developing for these markets."
—John Weiland, C.R. Bard president, chief operating officer, and director, according to the call transcript.


[Image courtesy of GEERITA/FREEDIGITALPHOTOS.NET]  
Sign up for the QMED & MD+DI Daily newsletter.
You May Also Like
---