How Are Medtech's Emerging Markets Faring?—Baxter
How Are Medtech's Emerging Markets Faring?—Baxter
Baxter's Take on Emerging Markets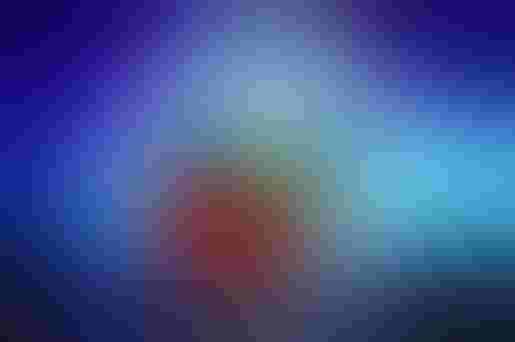 "Well, as you read the same headlines I do read, there is a contraction in some of the major—the larger emerging market economies. Very different in nature between China and Brazil and Russia, but nonetheless, we do 25% of our business in those regions. I think one particular thing about our business is that we are not a physician preferred product in those regions, and we are a hospital necessity. So we're talking about infusion, we're talking about dialysis, and those products are needed. So we have seen price pressure in those markets, but we probably saw that ahead of many people because of the nature of the products. So we feel that the risk of those markets for Baxter deteriorating further is pretty low.
With all that said, [it] is our responsibility to look at our portfolio in those countries and make sure that we're selling the right products to the right markets. And we're going through that process as we speak. But in terms of the headlines for Baxter is those are necessity products in hospital settings, and we've seen most of the contraction already. I'm not saying that we're not going to have them in the future, but we are not a physician preferred product company in those markets. So I feel very comfortable that our strategy at the moment is solid. But going forward, rest assured we're going to look at every region and every country to make sure that the business we have are profitable and have good prospects going forward."
—José Almeida, Baxter chairman, president, and CEO, according to a Seeking Alpha transcript of the company's fourth quarter earnings call.


[Image courtesy of COOLDESIGN/FREEDIGITALPHOTOS.NET]  
Sign up for the QMED & MD+DI Daily newsletter.
You May Also Like
---