Hospitals Want Help from Medtechs On...Everything
Hospitals Want Help from Medtechs On...Everything
Medtech companies can take advantage of new opportunities created by hospitals looking for help across their institution and more willing to work with outsiders than ever before, a new report finds.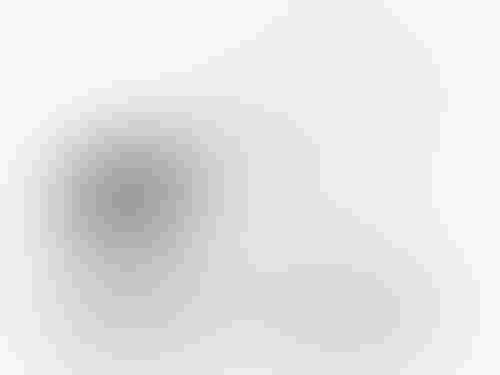 It's no secret that hospitals are under tremendous pressure as a new healthcare paradigm emerges.
And a new report suggests that they are seeking help in achieving their goals and priorities from medtech companies that in the past have been happy to simply sell their devices. Now medtechs are realizing that their fortunes will rise and fall with those of their customers. 
The 2015 Strategic Hospital Priorities Study from L.E.K. Consulting shows that hospitals are more eager to work with outsiders to solve their problems now than ever before.
In 2015, 32.7% of respondents said that they are working with outsiders to address the most pressing needs compared with a meager 17.9%, according to the report. 
But more importantly, they want the help of medtech company's help in services across the board.
"The providers are interested in a broader range of services from MedTechs now — not just education/training and equipment services, but clinical IT, analytics and operations management now too," said L.E.K. Managing Director Lucas Pain, in a news release Thursday.
Here is a graphic from the report that shows where hospitals are seeking help from medtech. Click the image for a larger version.

Hospitals' perception of the ability of medtech companies to assist them has increased across every single category - from clinical analytics and IT to operational management and efficiency improvement. 
This creates new opportunities for the industry to prove their value well beyond products. But it remains to be seen how many companies have not only the wherewithal, but the focus to take advantage of this growing trend. 
"In some ways it is a challenging situation for small and mid-sized companies," says Monish Rajpal, managing director and partner, L.E.K. Consulting, in a phone interview Friday.
He added that smaller companies have a few different options to navigate this environment - develop a focus to perform deeper clinical innovation that differentiates them from the competition, develop some service solutions related to those differentiated products as well as look to collaborate and make alliances with other companies so they can "participate in broader solutions" that are outside their wheelhouse.
While he acknowledged a tougher environment, Rajpal doesn't believe that hospitals' needs beyond the product means a death knell for smaller companies that do not necessarily have a broad solutions capability.
"I think there is opportunity for the narrower solutions for the continued clinical innovation and often times smaller companies might be selling at a scale that is below the radar of hospitals, so they may not get targeted for reductions," he says. "There's definitely going to be challenges but I don't think we're sitting here saying that the game's up."
Arundhati Parmar is senior editor at MD+DI. Reach her at [email protected] and on Twitter @aparmarbb 
[Photo Courtesy of iStockphoto.com user Mazirama]
Sign up for the QMED & MD+DI Daily newsletter.
You May Also Like
---