Global Endoscopy Devices Market To Grow To $36.9B by 2019
Global Endoscopy Devices Market To Grow To $36.9B by 2019
The demand for minimally invasive devices is fueling the growth of the worldwide endoscopy devices market, which is forecast to grow to $36.9 billion by 2019.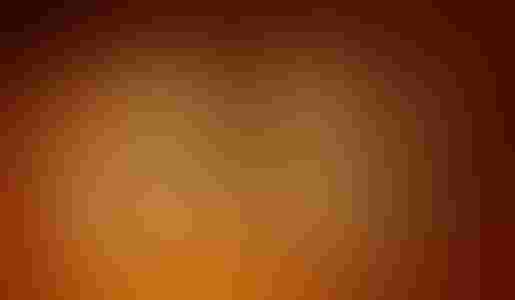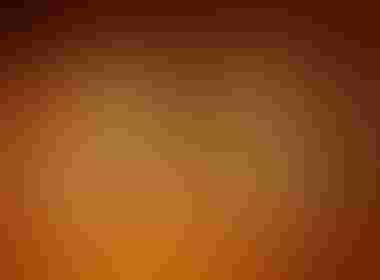 The global endoscopy devices market is set to grow to $36.9 billion by 2019, according to a new market forecast by Transparency Market Research.
In 2012, the market was worth $24.9 billion and is expected to grow at a 6.9% compound annual growth rate between 2013 and 2019. Products included are endoscopes, endoscopic operative devices and endoscopic visualization systems.
By virtue of endoscopic procedures involving small incisions through which tubes or rods with camera and specialized instrument are inserted into the body, these devices are minimally invasive. They can be used both for diagnostic and therapeutic/operative purposes. As such endoscopy procedures create less blood loss, reduces the chance for infection while increasing the chances for shorter hospital stays and faster recovery.
Traditional endoscopes that are rigid in nature are most open used in arthroscopy and laparascopic procedures, according to the report, while flexible ones are used in gastrointesitnal, urology and other procedures where rigid endoscopes cannot reach the area of the body that is of interest to the physician.
The advent of capsule endoscopy has revolutionized endoscopy procedures. Capsule shaped devices possess built-in camera unit and wireless transmission systems that deliver high quality images to external receiver as they pass through the gastrointestinal tract.
Some examples include Check-Cap, an Israeli startup that offers noninvasive colon imaging. If successful, the company will be an alternative to traditional coloscopy that requires extensive prepping of the bowel followed by inserting a a flexible tube with a video camera through a person's rectum. 
Another example is Obalon, which is seeking to treat obesity by using intragastric balloons that are introduced through the body using capsule technology. 
While Check-Cap and Obalon are startups looking to advance endoscopic procedures to the next level, the dominant players, according to the report are: Boston Scientific, Cook Medical, Covidien PLC, Ethicon Endo-Surgery, HOYA Corporation, Intuitive Surgical, Inc. KARL STORZ Endoscopy, Olympus Corporation, and Richard Wolf among others. 
-- By Arundhati Parmar, Senior Editor, MD+DI
[email protected]
Sign up for the QMED & MD+DI Daily newsletter.
You May Also Like
---