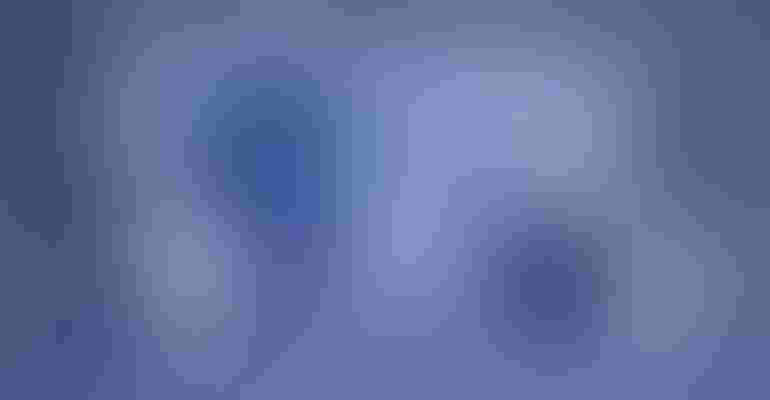 Image created in Canva Pro by MD+DI
Have medical device manufacturers been dropping the ball on emerging markets? Most would agree that emerging markets presents a huge growth opportunity for medtech, but an op-ed penned by an industry thought leader suggests that medical device manufacturers may be trading long-term success for quick wins in emerging economies.
"That's because, rather than developing and tailoring products to meet the individual needs of each local market, medical OEMs have instead focused on importing technologies developed for existing markets," writes Daryl Leach, director of global market management at Zeus in a blog post on the firm's website.
Leach offers the following tips for how medical device manufacturers can more fully realize commercial opportunities in emerging markets.
First, it's important to consider regional dynamics such as local regulatory requirements, physician training, and municipal infrastructure, Leach notes.
"Through my experience of working with medical device manufacturers, it's apparent that emerging markets respond better to smaller incremental technological advances," he writes. "For example, any technology will be more applicable if the associated physician training doesn't involve a steep learning curve relative to existing practice."
Similarly, he cautions that introducing forward-thinking products usually only works in communities that have the infrastructure, technologies, and resources in place to embrace such a product. A better route, according to Leach, is to customize product development by focusing entirely on the needs of the emerging market.
"After all, this mirrors the innovation pathway that OEMs follow in developed markets – a need is identified, and products are developed according to the regulatory, reimbursement, and pricing environment," Leach points out. "Why should our approach in emerging markets be any different?"
His final recommendation may go without saying, given the current supply chain headwinds manufacturers are facing, but it's important to work with regional component suppliers. Manufacturers will have a tough time fully exploring emerging market opportunities if they are not prepared to invest time and effort into the supply chain, he says.
A recent example of new technology being successfully adopted to meet the needs of a specific region is the Obstetric Safe Surgery (OSS) project that aims to reduce maternal deaths in Kenya. Seventy-one percent of facility-based maternal deaths in Kenya are associated with Caesarean sections, and nine out of 10 maternal deaths there are linked to a lack of quality standardized care, according to Proximie, a company that has developed a plug-and-play software designed to enable surgeons to participate in an operating room remotely. Proximie's technology, which uses augmented reality and artificial intelligence, is designed to be layered onto any device and can be used by many individuals at the same time with no noticeable latency. The software is hardware-neutral and requires little bandwidth.
Sign up for the QMED & MD+DI Daily newsletter.
You May Also Like
---