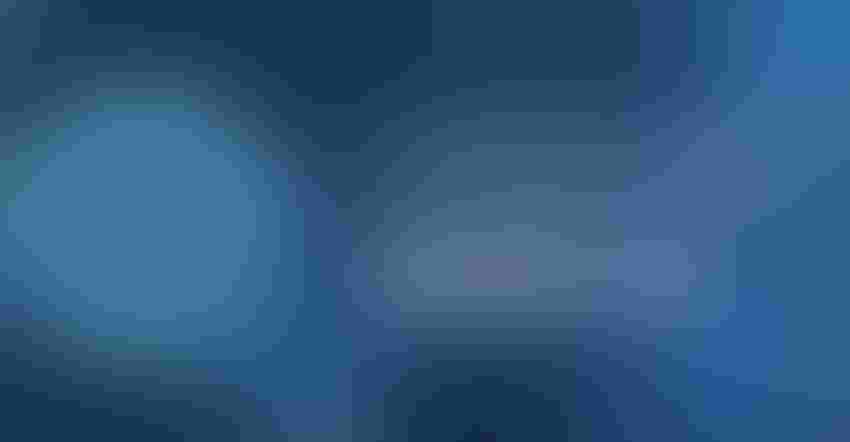 Given that FDA has authorized 279 COVID-19 tests to date — with more tests being authorized daily — it's not easy for a small diagnostics company to be heard above the noise. But Cue Health has managed to do just that, first winning over venture capital investors, and more recently winning over the U.S. government.
The Department of Defense (DOD), on behalf of the Department of Health and Human Services (HHS), has invested $481 million to help the San Diego, CA-based company expand its U.S.-based production capacity and deploy 6 million molecular, point-of-care Cue COVID-19 tests by March 2021. Cue's cartridge-based COVID-19 molecular test is capable of producing results in about 20 minutes.
This partnership with HHS and DOD will allow Cue to expand its industrial base and increase domestic production to 100,000 COVID-19 test kits a day by March 2021, and demonstrate this capacity through the delivery of 6 million COVID-19 tests and 30,000 instruments to the federal government to support the domestic COVID-19 pandemic response.
"Supporting Cue's production of millions of new point-of-care tests is the latest achievement of the public-private testing partnership the Trump administration has built," said HHS Secretary Alex Azar. "Cue's tests provide results in about 20 minutes with the kind of accuracy provided by lab tests that can take several days, adding to our dramatically expanding supply of rapid tests that can support safe reopening."
Cue's test is designed to detect the ribonucleic acid (RNA) of SARS-CoV-2, the virus that causes COVID-19, using a nasal swab collected from the lower part of the nose using the Cue Sample Wand, which is part of the test kit.
"The Cue testing system is highly sensitive and specific, and nearly equivalent to the best large referral laboratory systems. It is FDA-authorized for use in anyone suspected of having COVID-19 by their healthcare provider," said ADM Brett Giroir, MD, a pediatrician and four-star admiral in the U.S. Public Health Service Commissioned Corps. Gioir was appointed Assistant Secretary for Health in February 2018.
The Biomedical Advanced Research and Development Authority (BARDA) at HHS began funding the development and validation of Cue's platform in 2018 for a molecular influenza test. In response to the pandemic, BARDA expanded its collaboration with Cue to accelerate the development, validation, and manufacturing of the test on March 31.
"We are excited to be part of this historic, first-of-its-kind initiative led by the U.S. government to deploy point-of-care molecular testing to protect the health of Americans," said Ayub Khattak, founder and CEO of Cue Health. "Our vision in designing the Cue Health Monitoring System was to enable individuals to have more control over their health and lives by providing access to actionable, accurate health data in real time. The U.S. government's support has and will allow us to fulfill this vision in this particularly critical moment."
Sign up for the QMED & MD+DI Daily newsletter.
You May Also Like
---