Covidien CEO: New Medtronic To Be "Opinion Maker" in Healthcare
Covidien CEO: New Medtronic To Be "Opinion Maker" in Healthcare
How does Covidien's CEO view the pending mega-merger with Medtronic?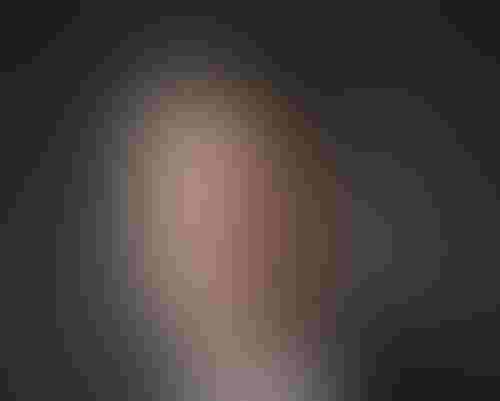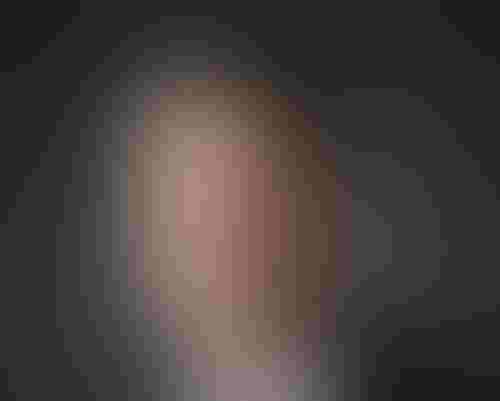 One of the primary rationales of the Medtronic and Covidien mega-merger as propounded by the CEOs of both companies has been the fact that the combined company will be able to sell in more areas of the hospital and extend care to the patient's home.
Breadth and scale have been the dual mantras of the deal with an eye toward being able to bundle different products and sell to the hospital customer.
Recently, Boston Scientific's CEO - Michael Mahoney - called that very premise into question in talking about consolidation in the medtech world. 
Not surprisingly, during Covidien's earnings call on Wednesday, an analyst asked CEO Jose Almeida on how he views the combined company benefiting from the scale standpoint given the skepticism from competitors.
In answering the question, Almeida gave some specific examples of synergy. And notably seemed to suggest that Medtronic plc would not be a Medtronic 2.0, but instead a whole new breed of medtech company altogether. Here's what he said according to a transcript from Seeking Alpha and webcast of the call.
You have specifically the ability to synergize businesses like the Peripheral Vascular. We have a wonderful and probably second to none in the marketplace energy portfolio today. Medtronic has some of that portfolio in some areas.

So bringing technologies together, some of the technological aspect, from the synergistic products that we have and they don't have and vice versa, as well as the ability to position this company as an opinion maker in health care, not just being a vendor to a hospital.

We need to elevate the conversation between being a vendor and being a partner. And I think a company of this size, with some of the efforts that Omar Ishrak and his team has -- have done in the last couple of years in becoming more of a partner and looking at how the service of this organization can help hospitals reduce costs, plus what Covidien is doing, what we call our programs that go into the hospitals to help physicians minimize procedure costs, so then those are the immediate strategic synergies. 
Essentially, what Almeida seems to be implying is that the ticket to the combined firms' success will lie in divorcing itsef from the transactional nature of past relationships with the hospital customer.
That is a smart move as medtech companies are slowly recognizing that their financial fortunes are inextricably tied to that of hospitals. And if a hospital/health system becomes more cost efficient, they can share in some of those savings.
But a question remains. Medtronic and Covidien have the financial wherewithal even on their own to enter into risk-based, performance-based financial agreements with health systems, but can smaller companies take similar risks?
They may have no choice. Last month at AdvaMed's annual conference a large hospital consulting firms' CEO - Susan DeVore of Premier - said that hospitals would like medtech vendors to enter into performance-based pricing on their products. An executive from Cigna signaled that drug companies are already doing that in their contracts with payors. In such pricing contracts, if clinical and other performance metrics are met, hospitals and payors would be willing to pay a higher price for the product. 
This kind of contract is not something that medtech vendors have agreed to so far, but they may be forced to change in the future. Almeida's characterization of the hospital-medtech firm relationship and his desire to "elevate the conversation" from vendor to partner shows that he and Ishrak want to get ahead of the winds of change. 
-- By Arundhati Parmar, Senior Editor, MD+DI
[email protected]
Sign up for the QMED & MD+DI Daily newsletter.
You May Also Like
---