Covidien CEO: Being A Hospital Services Partner Is Not For Everyone
Covidien CEO: Being A Hospital Services Partner Is Not For Everyone
The medtech industry has been advised to become a partner to the hospital and offer services solutions to them, but Covidien CEO Jose Almeida believes that model is not for everyone.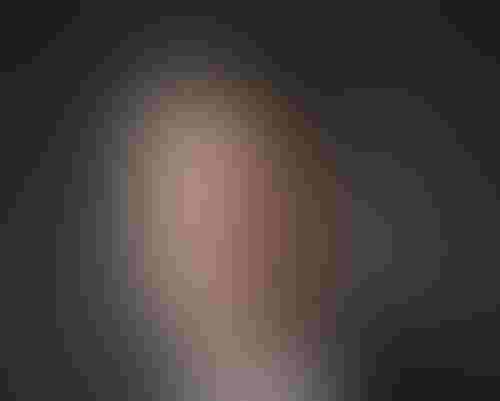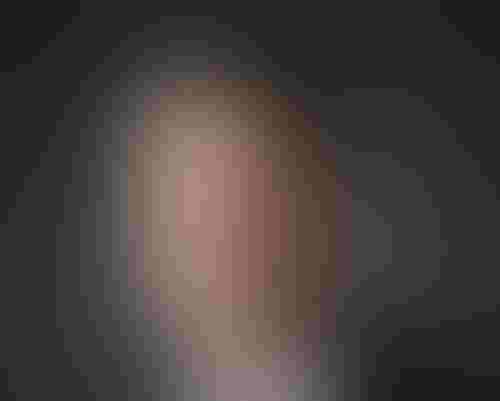 Jose Almeida, CEO of Covidien, and Board Chairman, AdvaMed
A spate of reports from life science consulting companies in recent years has advised medical device makers to disrupt their business model and find opportunities beyond revenue from product sales.
One recommendation has begin to broaden offerings on the services side and become a partner to the hospital. That way, if the medtech company can help hospitals become more efficient and reduce costs, it can share in the cost savings. It's a win-win scenario for everyone concerned, the reports have pointed out.
Large companies like Medtronic, Covidien, Stryker and others have followed suit. Medtronic, for example, has a Hospital Solutions business through which it is helping manage cath labs of hospitals in the European Union.
But on Monday at the opening day of the AdvaMed 2014 Conference in Chicago, in response to this reporter's question, Covidien CEO and AdvaMed Chairman Jose Almeida said that not every medtech company needs to become a hospital partner.
"That model doesn't lend itself to everyone," Almeida said. "Service is an area of opportunity but it is not for everyone."
The medtech ecosystem traditionally had small companies focused on specific innovations - for instance, the latest laser therapy for an application in ophthalmology, he said - while venture capitalists pumped in money to support them until the technology proved itself and the company was acquired.
And that model has been very helpful because early risk taking by entrepreneurs and VCs help de-risk novel technologies.
"We still need small companies to focus on innovation," Almeida said. "They are not going to have the expertise to help hospitals in the cath lab or in the OR."
- By Arundhati Parmar, Senior Editor, MD+DI
[email protected]
Sign up for the QMED & MD+DI Daily newsletter.
You May Also Like
---