Can J&J Stem the Bleeding in its Medical Device Business?
Can J&J Stem the Bleeding in its Medical Device Business?
There's more to CEO Alex Gorsky's turnaround strategy than slashing jobs and restructuring, but will it work?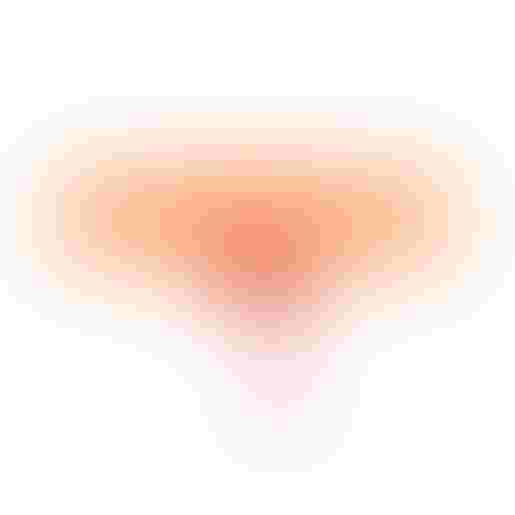 Jamie Hartford
Besides slashing jobs and restructuring, there's more to Johnson & Johnson's strategy to jumpstart its struggling medical device business.
A week after the company announced it would ax 6% of its device workforce and in the face of news that its medical device sales plummeted 8.7% last year, CEO Alex Gorsky laid out several "bold actions" J&J will take to accelerate growth in that part of the business.
M&As and Collaboration
Analysts have already predicted that cash-rich J&J will try to boost its device business through acquisitions, and Gorsky seemed to second that notion. He cited the company's 2015 acquisition of Coherex Medical, which is developing a treatment for atrial fibrillation patients at risk of stroke, as one example of the kind of "focused and strategic investments you will see us make more of in the future."
He also gave some color on what kinds of acquisitions the company is looking to make. Going forward, he said J&J will be looking at the following types of targets:
Those that have a great platform and a great business.

Companies that offer J&J a chance to grow in the fastest-developing markets.

Firms that complement the company's existing business.
Still, Gorsky didn't rule out a wildcard acquisition, where J&J might expand beyond the medical device, pharmaceutical, and consumer markets it currently plays in.
"...[I]f it's something where we thought there was a lot of unmet patient or consumer need, if we feel that it's consistent with the capabilities that we can bring to bear to actually have it be a successful business, if the financials work, then we would take that step," he said, according to a Seeking Alpha transcript of the call.
Gorsky also added that J&J will seek out more opportunities for collaboration, like its partnership with Verily (previously called Google Life Sciences) centered on developing next-generation surgical robotics.
Focus on Successful Segments
The growth leaders in J&J's device business are its surgery, orthopedics, electrophysiology, and vision care segments, and to help keep their momentum going, the company is betting big on high-growth platforms.
"We are reallocating resources to priority platforms like endocutters, knees, trauma, and [electrophysiology," Gorsky said. "And recent history shows that when we double down in an area, we are able to accelerate meaningful innovation and outcomes, as we saw with our endocutters portfolio, which is now the fastest growing platform in our medical devices segment.
Leveraging Breadth
Now in its 130th year, J&J is the "world's largest and most broadly based healthcare company," as Gorsky told investors, and it's working to exploit synergies among its divisions to improve the device business.
On the product side, that includes leveraging pharma and vision care technologies to address age-related macular degeneration and combining knowledge from its device, pharma, and consumer businesses to develop treatments for obesity and diabetes. On the sales side, J&J is ramping up co-selling and co-contracting between its Ethicon and DePuy Synthes teams.
". . . All sales teams will be trained covering all markets by the end of the first quarter," Gorsky said.
Product Launches
While much has been made of J&J's appetite for acquisitions, Gorsky said half of the company's growth is driven by in-house innovation, and it remains committed to raising the bar.
In the device business, "…we've got about 30 products that we'll be launching by the end of 2016," Gorsky said. "Over half of those have either been launched or are well on their way as we speak."
The hope is that this strategy will help J&J's device business return to 4%–6% growth. 
Get the low-down on all of the medtech deals of the last 12 months by downloading our free Medtech M&As of 2015 report.
Jamie Hartford is MD+DI's editor-in-chief. Reach her at [email protected] or on Twitter @MedTechJamie.
Sign up for the QMED & MD+DI Daily newsletter.
You May Also Like
---