Boston Scientific To Rise Like A Phoenix In 2015
Boston Scientific To Rise Like A Phoenix In 2015
Boston Scientific, which had seen its prospects flounder in recent years, is firmly set on a big road to recovery.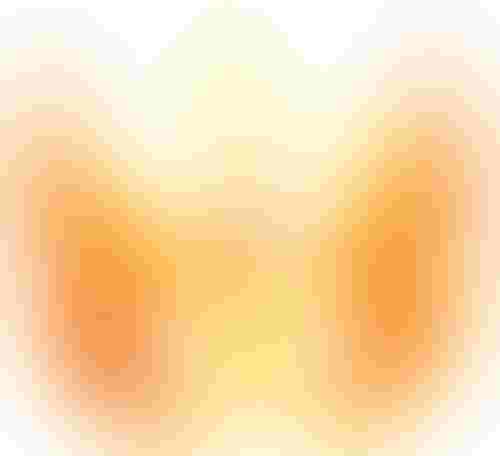 Corporate turnaround stories are not that common. Boston Scientific is an exception.
The Natick, Massachusetts company's new management has been hard at work to reverse its fortunes and modify the impression of it as a medtech has-been. Like a phoenix rising from its own ashes, Boston Scientific is well poised to make that ascent in 2015 and beyond.
Wall Street analysts presenting their thoughts on the future of the device market and the outlook for individual companies all point to Boston Scientific as one that will most likely win this year. The company also won upgrades recently from two.
Take Danielle Antalffy, an analyst with healthcare investment Leerink Partners.
"Over the last 2 years, [Boston Scientific's] turnaround story has begun to play out, with new management delivering solid execution against both near- and long-term sales and [earnings per share] growth target," Antalffy wrote in a research note Thursday.
Antalffy pointed to new product launches slated for later this as one of the reasons that will strengthen the company's position this year. She also upgraded Boston Scientific's stock projecting the share price to reach $18 from $15 in the next 12 months. That's a significant rise from July 26, when it sank below $5, technically making it a penny stock under SEC guidelines. On Nov. 16, 2012, the stock stood at $5.14. Michael Mahoney, the current CEO of the company, was named to that position just 15 days earlier.
Glenn Novarro, analyst with RBC Capital Markets echoed Antalffy. He describes Boston Scientific as one of his favorite stocks especially in the cardio space, increasing his 12-month share price target to $17.
"Longer term, we are confident that [Boston Scientific] is positioned to deliver low to mid-teens [earnings per share] growth, which is above the MedTech average (~8-9%)," he said in a research note Thursday. "In our view, driving this will be ~5% topline growth, led by stabilizing end markets and new pipeline launches that should allow the company to take market share in [cardiac rhythm management] and [drug-eluting stents]."
Novarro added that the company has a "superior growth outlook." That growth is primarily going to be driven by new product launches - the Watchman Left Atrial Appendage closure device, the Synergy drug-eluting bioresorbable stent and an updated version of the subcutaneous ICD, which has no leads in the heart.
In fact, Antalffy's survey with 95 interventional cardiologists persuaded her to predict that Boston Scientific will take market share in drug-eluting stents with the launch of its new bioresorbable product.
"While no survey is completely representative of the entire market, we do believe this survey supports the notion that U.S. market share will shift meaningfully toward [Boston Scientific] post-Synergy approval – with potential upside to our current [Boston Scientific] [drug-eluting stent] sales estimates overall," she wrote.
The turnaround, while impressive, has come with a fair amount of pain as well. Boston has made strategic moves to divest businesses but also several rounds of mass layoffs. In its 2013 annual report, the company said it employed 23,000 people worldwide. That's down from 28,500 in 2007.
[Photo Credit: iStockphoto.cm user woewchikyury]  
-- By Arundhati Parmar, Senior Editor, MD+DI
[email protected]
Sign up for the QMED & MD+DI Daily newsletter.
You May Also Like
---