Boston Scientific And J&J Feud Ends With $600M Settlement
Boston Scientific And J&J Feud Ends With $600M Settlement
Boston Scientific will pay $600 million to Johnson & Johnson to settle the lawsuit that the latter brought against the Massachusetts company over its purchase of Guidant in 2006.
Arundhati Parmar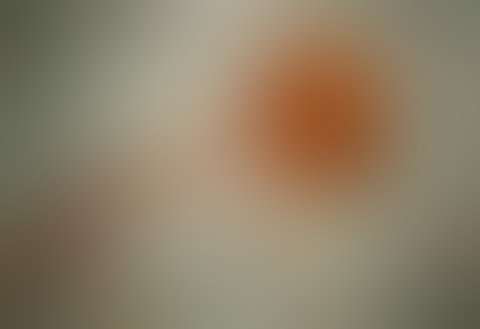 It's finally over.
The longstanding  feud between Boston Scientific and Johnson & Johnson over the former's acquisition of Guidant back in 2006 has been settled. In a news release Tuesday, Boston Scientific announced that it will pay a total of $600 million to the New Jersey medtech, pharma and consumer packaged goods company. That would  settle the whopping $7.2 billion lawsuit that Johnson & Johnson had brought against the Massachusetts company the same year it acquired Guidant.
In the lawsuit, Johnson & Johnson alleged that Guidant had breached the merger agreement it had with J&J when Boston Scientific became another bidder. The lawsuit charged that Guidant allowed Abbott to conduct due diligence on a business unit that Abbott would buy to help  Boston Scientific resolve any potential antitrust issues in its purchase of Guidant, according to the New York Times. By allowing Abbott to do so, Guidant violated the merger agreeement that it had with Johnson and Johnson, the firm said.
Under Tuesday's settlement, Johnson & Johnson has agreed to permamently dismiss the action and without acknowledging any liability on the part of Guidant.
The settlement seems to have been expected.
"Although Guidant may have willfully breached confidentiality, we assumed the lawsuit would be settled for a fraction of $7.2B, as it would be difficult to prove J&J suffered substantial financial damages," wrote Gregory Chodaczek, an analyst with Stern Agree, in a research note Tuesday.
Another analyst believes the close of this chapter will have a good effect on Boston Scientific's stock price.
"We believe BSX's $600M litigation settlement with JNJ is positive as it removes a major overhang for the stock," wrote Glenn Novarro, an analyst with RBC Capital Markets, in a research note Tuesday.
He added that he believes that Boston Scientific had reserved $1 billion for all litigation, although it had not specified the amount kept aside specifically related to the Johnson & Johnson lawsuit.
While the saga is over, the settlement agreement shows how costly the Guidant acquisition has been to Boston Scientific over the years both in terms of pure dollars and cents as well as in reputation.
in 2010, Guidant, the maker cardiac devices such as ICDs, pleaded guilty to criminal charges of misleading the FDA and failing to submit a labeling change to the FDA relating to faulty ICDs, according to the Department of Justice. It forfeited $42.1 million, which was part of a $296 million fine and submitted to supervision of the U.S. Probation office for three years. Later, the government joined a whistleblower lawsuit which extracted another $30 million from Boston Scientific in 2013. The company has paid $234 million to settle patient claims stemming from defective devices. In 2007, it agreed to pay $16.75 million to settle probes by attorneys general of 35 states.
That adds up to about $1.2 billion, slightly more than the $1 billion that Novarro estimates the company to have held in reserve. 
Boston Scientific paid $27 billion to acquire Guidant in 2006. 
Sign up for the QMED & MD+DI Daily newsletter.
You May Also Like
---